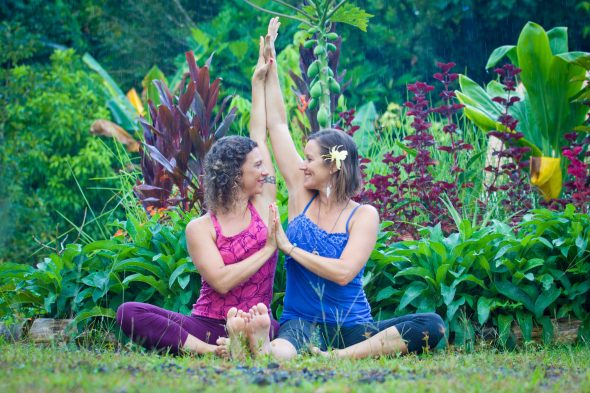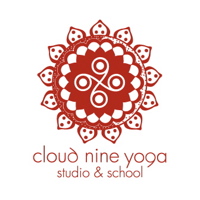 Cloud Nine Yoga – Hawaiian Sanctuary from Tim Iler on Vimeo.
300-hr Advanced Yoga Training & Teacher Certification
SPRING 2016
Stay and Play on the Big Island of Hawai'i at the EPIC Hawaiian Sanctuary location while you enhance your yoga skills and receive a transformational training for the Yoga Alliance 300-hr Yoga Teacher Certification.
DIVINE TOPICS include: Ayurveda & Ayur-Yoga, Kundalini Yoga, Anatomy Study for Yoga Teachers, Chakras & Body Energetics, Core Sequencing, Mantra, Yoga Nidra, Reiki, Thai Yoga Massage, Partner Yoga, Power of Teaching, Non-violent Communication, Sanskrit for Teaching Yoga, Yoga Sutras of Patanjali, Radiance Sutras (Tantra), Yin Yoga & Buddhism, Conducting Retreats & Workshops, Art Meditations, Ashtanga Yoga & the Sun Salutation Templates, and Peer Practice Teaching and Living Yoga (the future of teaching yoga).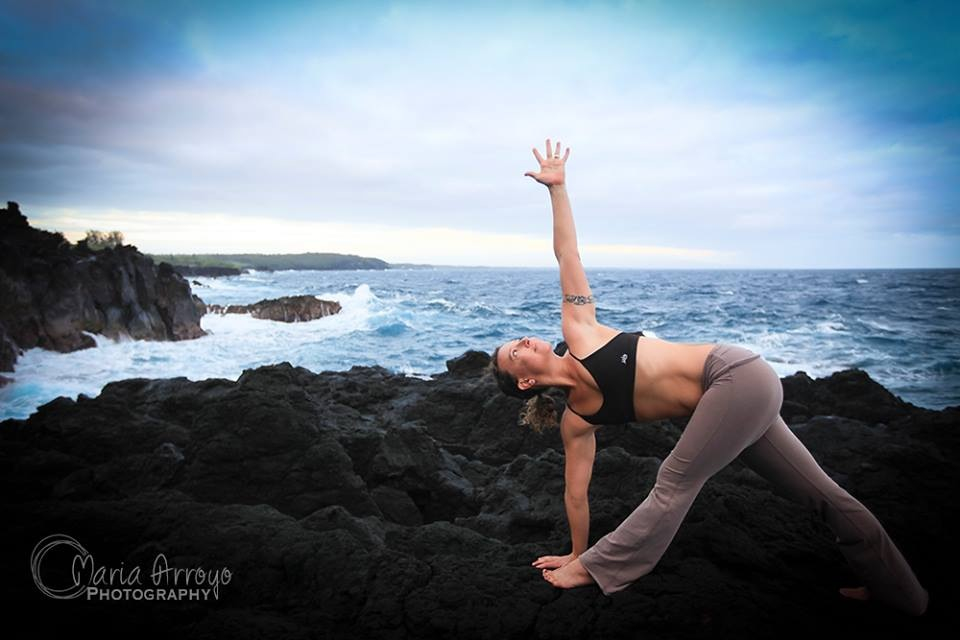 Read about Cloud Nine Yoga Hawaii graduate Marti Maley's "Reawakening" with us in January 2014.
"Thank you so much for this magical, incredible, fully spiritual, honest, and open-hearted journey. I can't imagine having better, more nurturing yoga teacher trainers than you. I appreciate the amazing lessons and advice, as well as for each of you sharing your beautiful selves with us." – Nicolette, graduate, Cloud Nine Yoga Hawaii 2013
Hawaiian Sanctuary
13-3194 Pahoa Kalapana Hwy, Pahoa, HI 96778
(Mile Marker 12, Hwy 130)
Find the regularly scheduled yoga classes HERE.
Contact: Terra Ann (310) 261-2587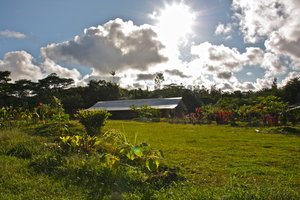 "My Cloud Nine yoga experience at Hawaiian Sanctuary surpasses any & all expectations that I came to the Big Island with. Each day something special & amazing happened. There is no other way to match this experience unless the training is done at the same location because it is truly unique- from swimming with the dolphins in Kona to the Goddess festival to the farmers market & fruit stands to the amazing staff at Hawaiian Sanctuary, to swimming on a black sands beach… Irreplaceable. All of it. I recommend it to anyone & everyone!"
– Siobhan O'Donnell, Ventura, CA (Program Grad, January 2012)