Boutique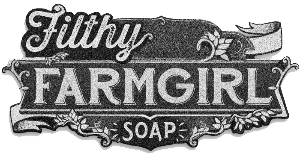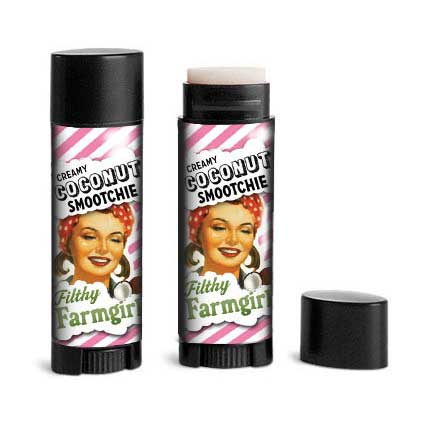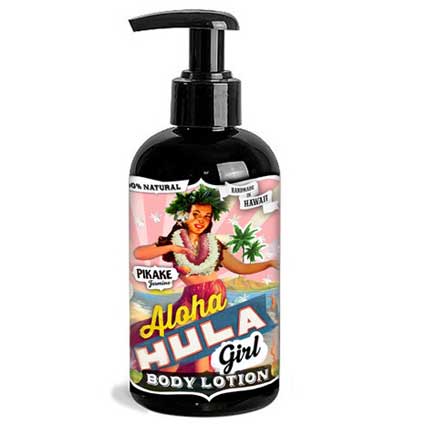 Filthy Farm Girl
Being good to the earth starts with being good to ourselves, and our friends. Healthy happy (and yes, clean) people are intrinsically good for the earth. Filthy Farm Girl believes their soap puts people in touch with the earth though their senses, and enlivens the otherwise mundane ritual of washing. They grow and harvest many of our herbs and spices and go out of their way to support local organic farmers whenever possible. Soap recipes are 100% Natural and Vegan Friendly!
Absolutely no detergents, surfactants, sulfates, artificial scents, colorizers, or petroleum products of any kind. Labels are printed on 100% recycled paper. Every single item is made with love and care.
ASSORTED YUMMY LIP SMOOCHIES $4 each
FILTHY FARMGIRL BEST EVER SOAPS $8 bar
LUXURIOUS 100% NATURAL LOTIONS $16 each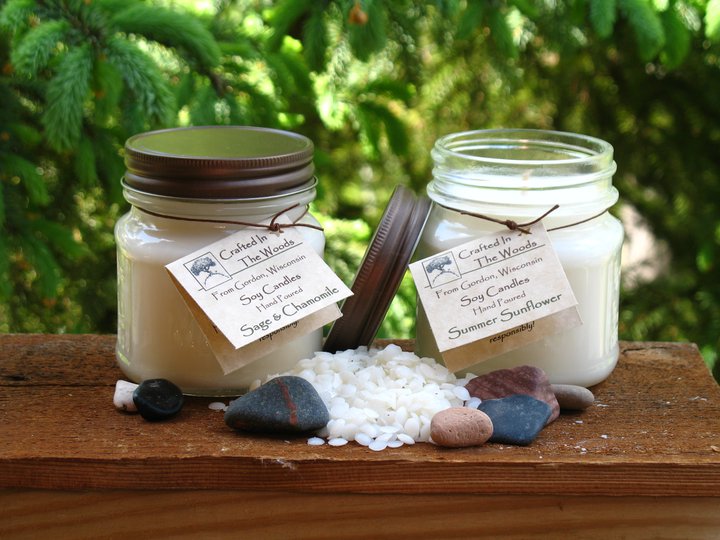 Crafted In The Woods
100% Natural Soy Candles, Hand Poured in Gordon, Wisconsin. 45 – 60 hour burn time, these are the best candles we have found!
Soy wax candles burn cleanly and completely; no toxins and virtually soot free.
Soy wax candles burn cooler and slower than paraffin wax candles… that means longer lasting candles!
Soy wax is biodegradable and cleans up with soap and water.
Soy wax makes wonderful candles.
Crafted in the Woods candles are scented with fragrance oils that contain large amounts of raw fragrance materials and as little solvent as possible. This gives you a high quality product and a scent throw that you will love. Makes a wonderful gift for the nature lover, or take one home to sweeten your home. Comes in an 8 oz square mason jar in a variety of lovely scents: $12 each