Led by: Erika Faith, E-RYT 500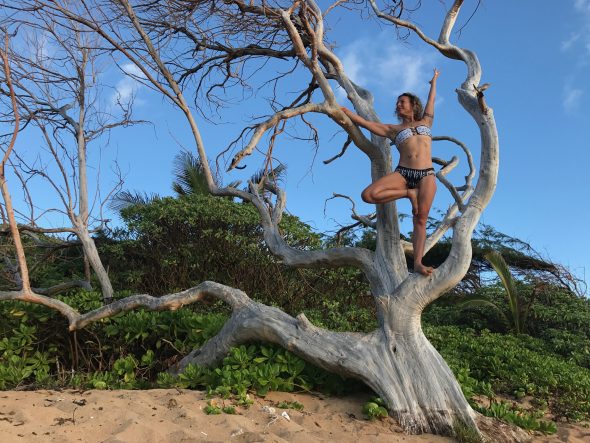 Held on the North Shore of beautiful Kauai ~
We offer: 200-hr Basic Yoga Teacher Certification, 300-hr Advanced Studies Courses, 100-hr Children's Yoga Teacher Specialty Training, 100-hr Prenatal Yoga Teacher Specialty Training, Personal & Business Consulting + Private Health Re-set Retreats
Do you live on Kaua'i? Come take Erika's signature Yoga Unraveled class every Sunday morning in Kilauea from 8 – 10 am with brunch to follow. $40 includes a 2-hr workshop-style master class and wonderful vegan buffet with sangha to follow. RSVP by text 310-989-0878.
We look forward to sharing the special Cloud Nine Yoga brand of mindful flow in Somatic Yoga — with a special emphasis on self-love, body wisdom, and unraveling trauma. Your success in becoming a sensitive, informed, and confident teacher is within your reach! We are happy to support, encourage, inspire, and delight you with a beautiful, educational, healing experience.
"Erika Calig has spent so much time, love and quality developing her 200/300 hour programs…and it radiates through her! She, and her delightful teacher training staff, had respect for the knowledge I arrived to the training with, but gently encouraged me to think outside of the yoga box I had trapped myself in. After I left, I truly have faith that I have a substantial amount of new and reviewed information to successfully hold space in a class. (To both safely support my students and honor my truth and playfulness as a teacher). Before, I had chained myself to rules I had built based off of a mish-mash of the patriarchal yoga system. The staff broke down my "perfection" barriers…allowing me to rebuild myself into a well aligned, engaged teacher that just wants everyone to breathe, move and play. I couldn't be more proud to be in the Cloud Nine Family. I will continue to live by their principles and share them with anyone who wants to learn and embody them."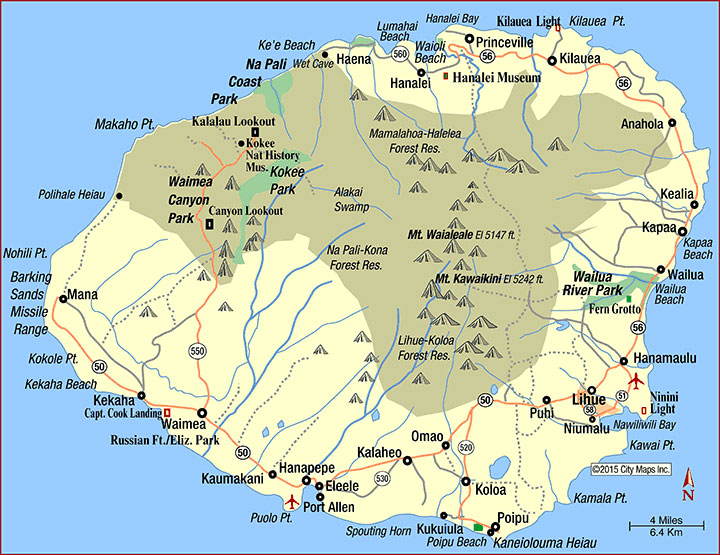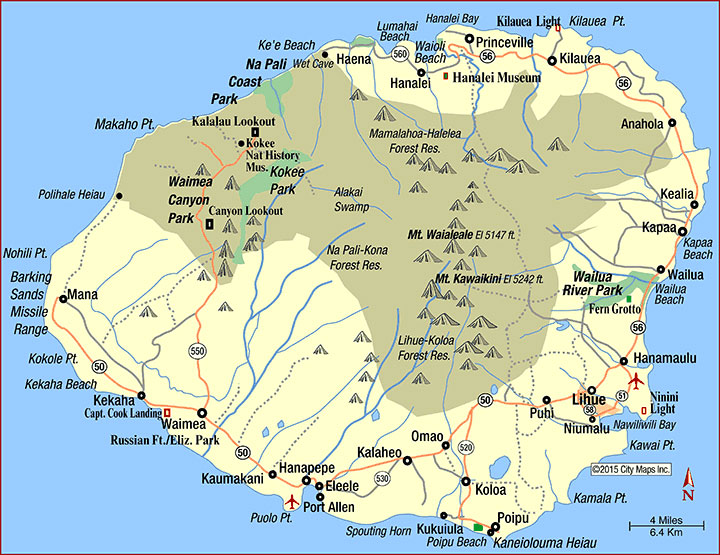 2019 Courses
200-hr Basic Yoga Certification: August 29 – September 12, 2019
OMmersion-200KauaiApplication2019
100-hr Continuing Education Retreat for Yoga Teachers: November 5 – 12, 2019
NovRetreatSchedule NovRetreatRegistration
2020 Courses
200-hr Basic Yoga Certification: January 8 – 24, 2020
OMmersion-200KauaiApplication2020 KAUAI-InfoSheetHawaii
300-hr Advanced Yoga Training: June 9 – 30, 2020
OMmersion-300KauaiApplication2020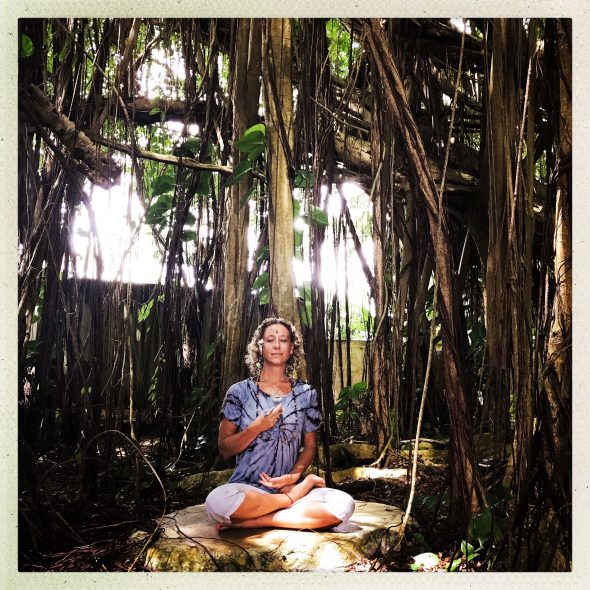 Founder & Director, Erika "Kealapua" Faith is at your service to arrange your training!
Call or text to schedule a FREE consultation to talk about your Educational or Retreat needs. You can reach her at 310-989-0878 or email: yogaoncloud9@gmail.com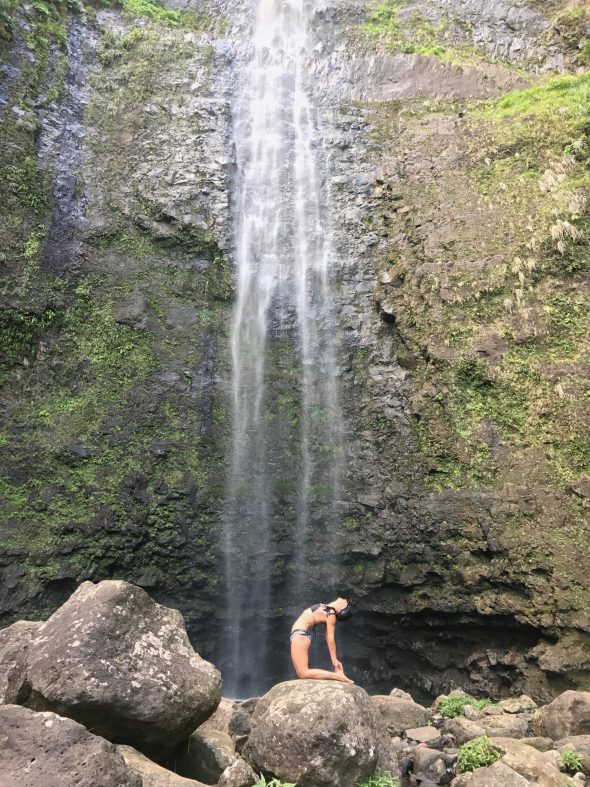 Weather permitting, we can take our students to "the end of the road" to Ke'e Beach (where Erika's husband is a Kaua'i Ocean Safety Officer). Given sunny weather and dry conditions, we hike onto the Kalalau Trail to either Hanakapia'i Beach, or even deeper into the island to the famous WaterFalls.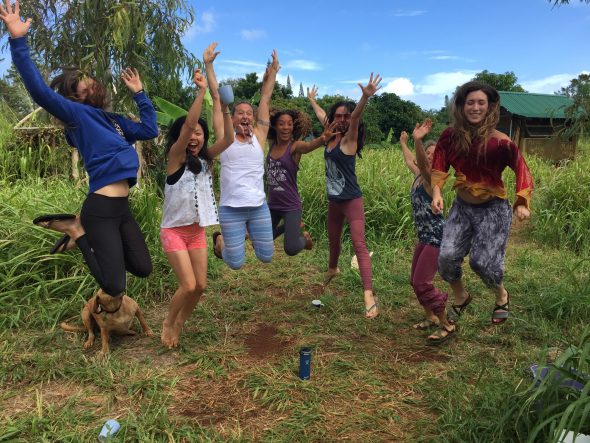 We are jumping for JOY because we have so much fun together: farm to table meals, outdoor classrooms, island excursions, and LIVING YOGA together in community.
Come on a beautiful journey into yourself and the way to your own happiness and fulfillment. Learn to be of service to the world by sharing Health, Peace, and Meditations along with movement classes that are accessible to all bodies, and all people!