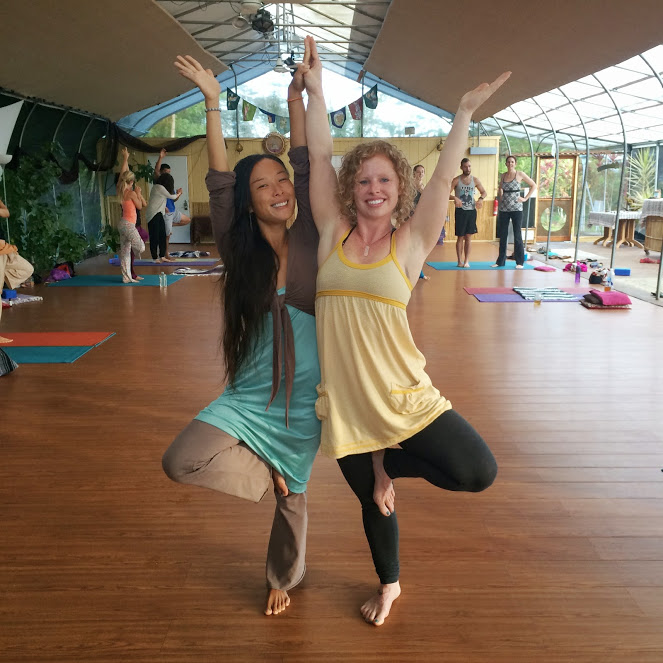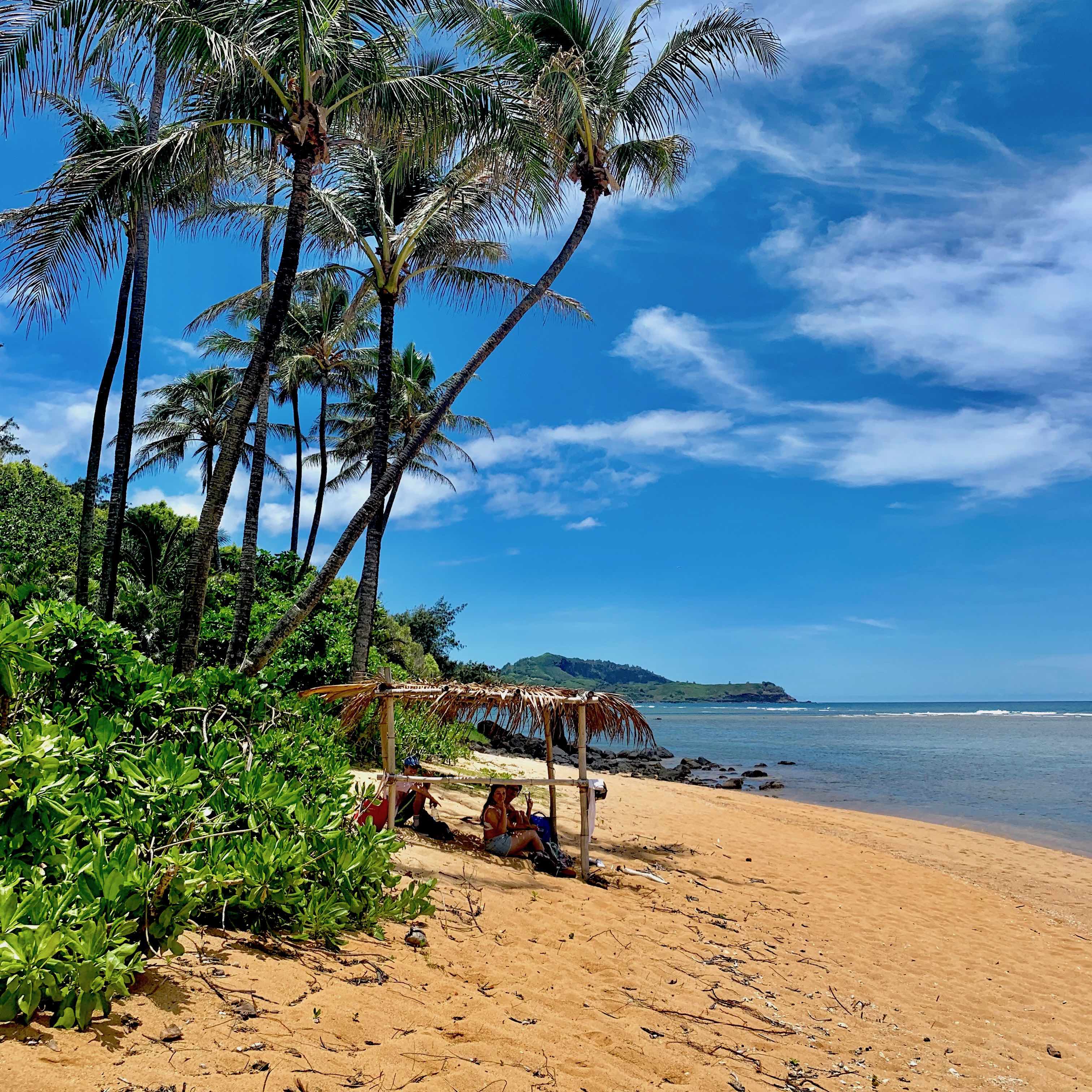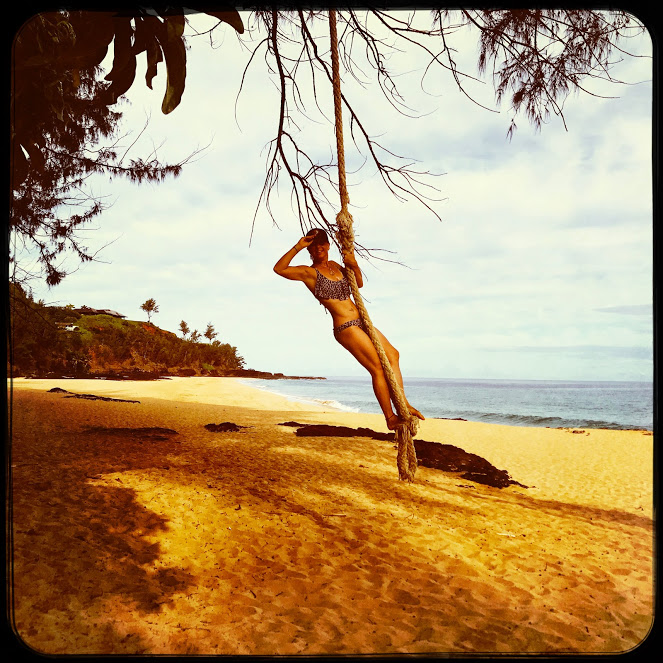 ALOHA & E Komo Mai  Let's face it: we all need to get away from it all. Here is your chance. Join an intimate circle of other friendly yoga students along with a handful of local teachers who will provide a sacred space to connect our love of the practice and share it in community. Our immersion programs offer an educational vacation with plenty of downtime to support island exploration, rest, and adventure!
Kauai 200-hr Immersion Training & Teacher Certification: February 2023
Kauai 300-hr Immersion Training & Advanced Certification: November 2022 (10 days) + March 2023 (10 days)
Online, virtual 200-hr Yoga Certificate Training w/ Live Mentoring: ON-GOING
Kauai Yoga & Spiritual Healing Retreat: September 25 – October 2, 2022 FULL / SOLD OUT
Personal Retreats and Private Trainings in Kauai are available upon request.
Wake up each morning to a Dynamic Yoga Class followed by an engaging lecture on the many expansive subjects of Yoga. You have a whole hour to take a rest and get yourself some brunch from a local food truck or restaurant. Then, we will meet again in the afternoon for some indoor teaching activities, posture breakdowns, anatomy lessons, and group yoga study. You are on your own again for dinner time and an evening of watching the sunset or taking an evening dip in the ocean. Group adventuring (such as beach, hiking, and/or outdoor activities) will be sprinkled throughout our days together, learning, laughing, and resting. It is definitely a time and space to fill your cup until it runneth over!
So, let's leave behind the routines of everyday life to focus on spiritual renewal, playful yoga practices, deep and healing community vibes, and wonderful island activities for lasting memories.
Our school provides a supportive setting for meditation, self-discovery, and Seva (selfless service). The group will participate in outings that will benefit the island's sacred land and creatures, as well as partake in some cultural experiences that make our journey even more mystical.
Come and stay in Kauai for a Yoga Edu-vacation in Paradise!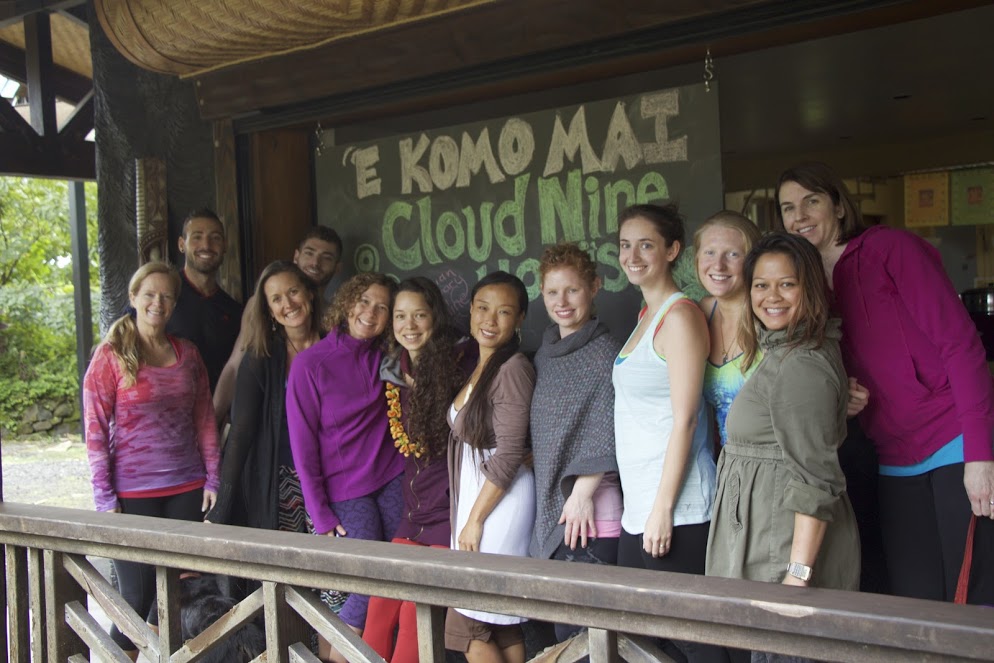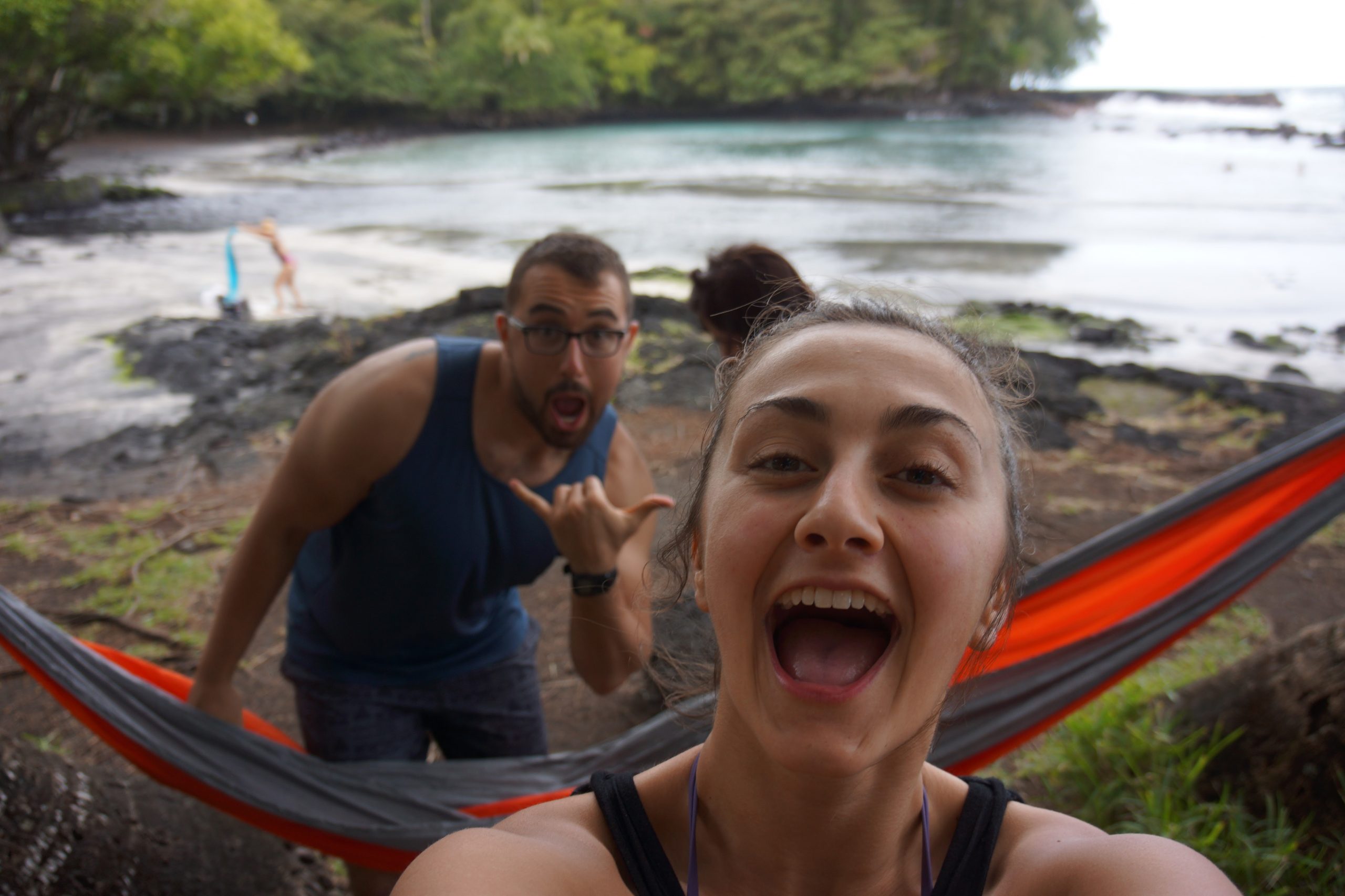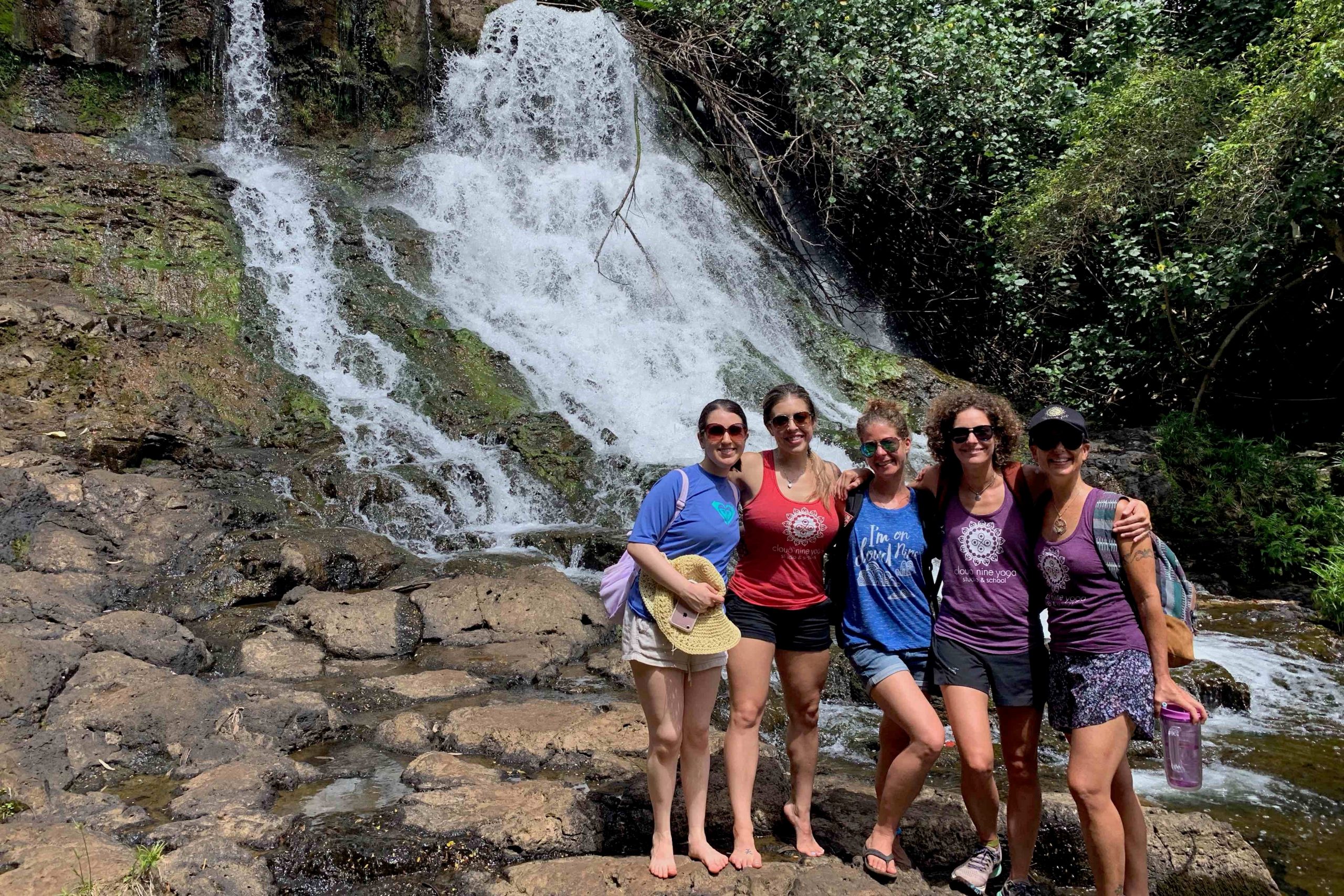 Space is Limited to 6 students per immersion training. 
Fill out this FORM to get started.
Or email Erika: yogaoncloud9@gmail.com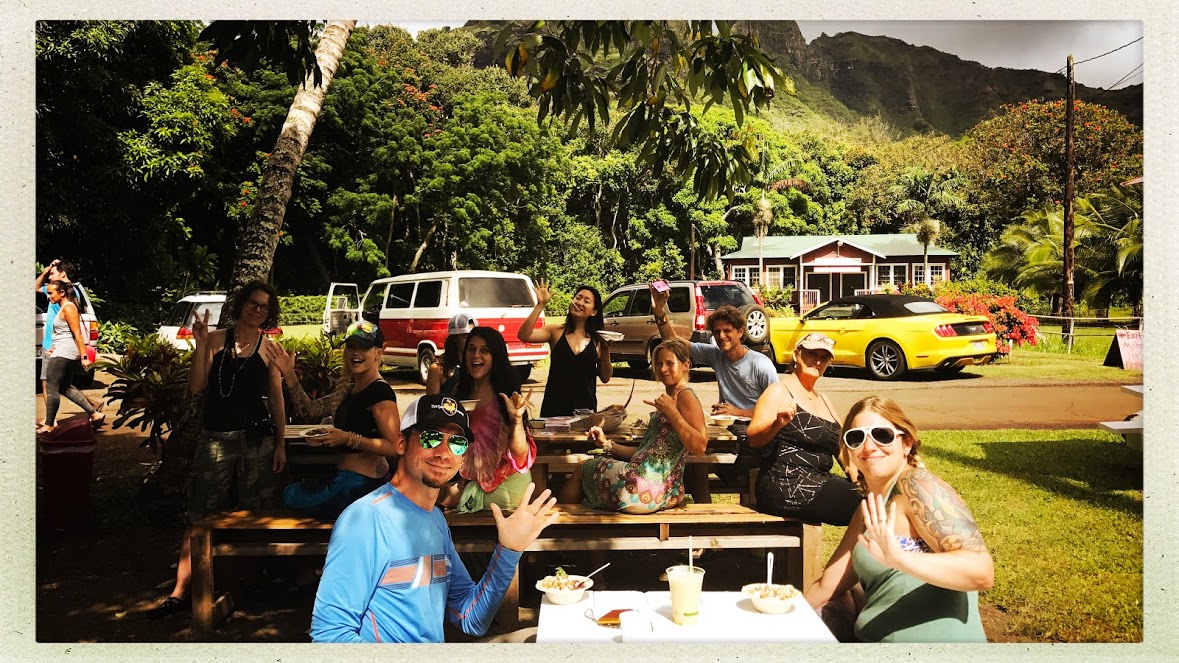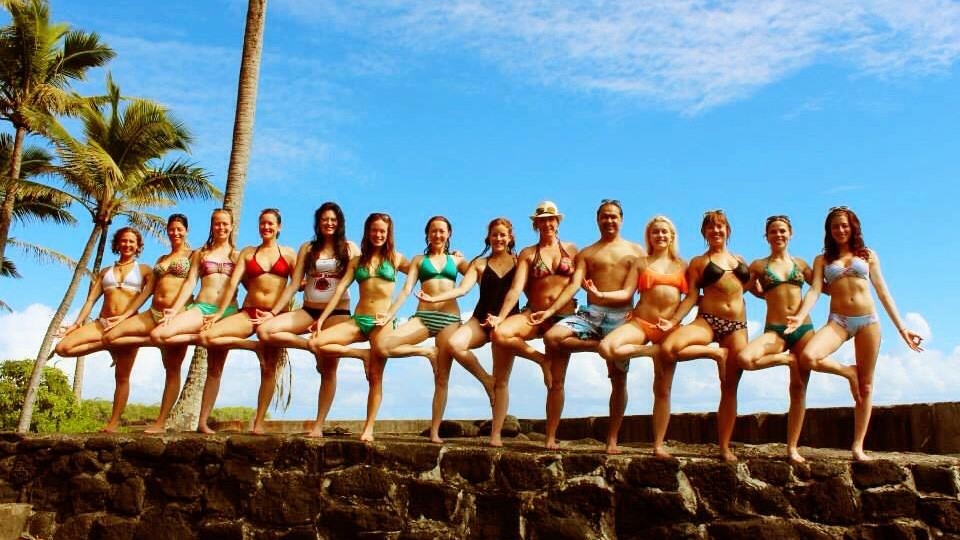 Kauai in studio and on island ~ Here is a sample of our regular Daily Schedule:
9:00-12:00 am ~ Yoga Practice Class + Lecture
Lunch Break
1:00-4:00 pm ~ Training Curriculum + Island Adventures
Location:
Our classes almost always start on the East side of Kauai, near the awesome, bustling local town of Kapa'a or Lihu'e. We recommend finding lodging in Kapa'a at one of the local beachside hotels. Students who would rather stay in resort areas, such as Po'ipu or Princeville can commute and should plan to rent a car for ease of ground travel. If you are staying on the South or North side of the island, do expect traffic during morning and late afternoon commutes! Leave plenty of time to get to your destinations. This year we are hosted by Barre Soul Kauai with 2 studio locations.
TUITION:
200-hr Kauai Immersion 200 RYT Yoga Training & Certification (15 days) $3000
300-hr Kauai Immersion 300 RYT Advanced Yoga Training Certification Modules 1 – 3 (10 days) $1900
300-hr Kauai Immersion 300 RYT Advanced Yoga Training Certification Modules 4 – 6 (10 days) $1900
Fees cover training manual, tuition, workshops, studio fees, online video training, and RYT certification upon completion of the course.
Air/ground transportation, lodging, textbooks, and materials are not included. Fees cover pre/post training video access, electronic training manual, mentoring, and Yoga Alliance qualified certificate.
QUESTIONS? READY TO BEGIN? 
Please contact our Director of Trainings, Erika Faith Calig at yogaoncloud9@gmail.com or call 310-989-0878