Yoga Retreats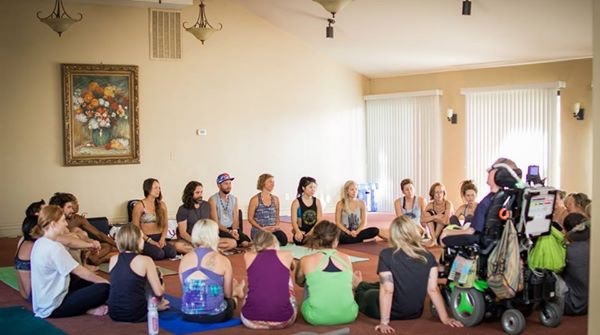 Getting away from our everyday responsibilities with work/family/home and placing ourselves with other yoga students and teachers provide a special integration of our practice into community life. These weekends offer morning Yoga Class, brunch, outdoor activities, and specialty workshops in a peaceful and restorative atmosphere. Networking, sharing experiences, adventuring (such as beach, hiking, and/or outdoor activities) and continuing to learn yoga together are the highlights. It is like going to Yoga Camp!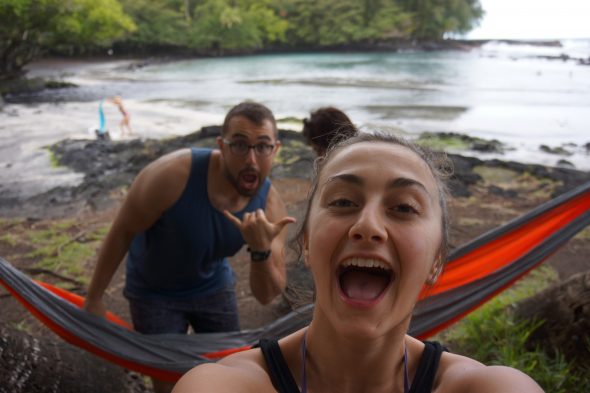 We recommend taking a 14-day retreat each year to leave behind the routines of everyday life to focus on spiritual renewal. Our school provides a supportive setting for meditation, self-discovery, Seva (selfless service), and sangha (congregation for spiritual upliftment and learning).
Our next retreat opportunity will be announced soon. Stay tuned!