Who We Are
Cloud Nine Yoga is a specialized educational organization, upholding the highest standards in Yoga Training and Teacher Certification Programs since 1999. We bring the natural health benefits of yoga to the general public through local Yoga Studios, Corporations, Medical Institutions, Public and Private Schools, as well as Fitness Companies across America.
Cloud Nine Yoga teaches the "fun kind" of yoga — an eclectic style seeped in Hatha and Tantra tradition, yet down-to earth and accessible to ALL. We are the ones who laugh, learn, integrate, and grow with every aspect of life's rich experiences. Our teachers take pride in designing a practice that is "permission-based," which means that we respect and support our students to know themselves. We guide by a holistic and non-dogmatic system of learning.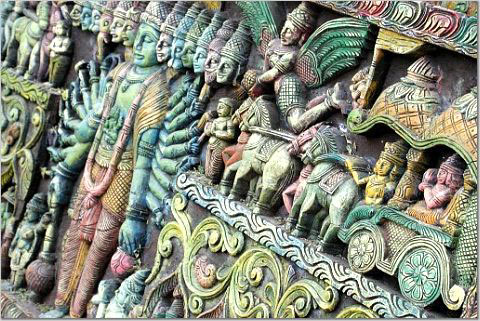 We are a network of yoga instructors who have come together to guide our communities to healing, relaxation, and earth stewardship. We maintain that once we find our way 'home' — back to our true nature or essence — then it becomes easier to let that soulful energy direct all interactions. Many of us have formed collaborative spaces for Yoga, places that promote shared opportunities for spiritual development, movement, conscious living and health.
We aspire to be authentic, peaceful, and kind. We offer each other, our students, and our neighborhoods support when we meet challenges. In walking the conscious path, we strive to bring bliss, joy, and meaning in all we do.
OUR MISSION
Cloud Nine Yoga invokes the soul of every living being to awaken and act from their supreme nature with gratitude and play. We compassionately and blissfully empower ready beings to open their hearts and minds to experience their full potential through various types of yoga instruction, leadership trainings, community gatherings, healing retreats, and uplifting endeavors.