300 RYT Advanced Yoga Teacher Certification
Master your own Yoga practice and advance your teaching methods. We assist and inspire new and seasoned teachers to offer powerful, healing techniques in the vast realm of Yoga's schools and traditions.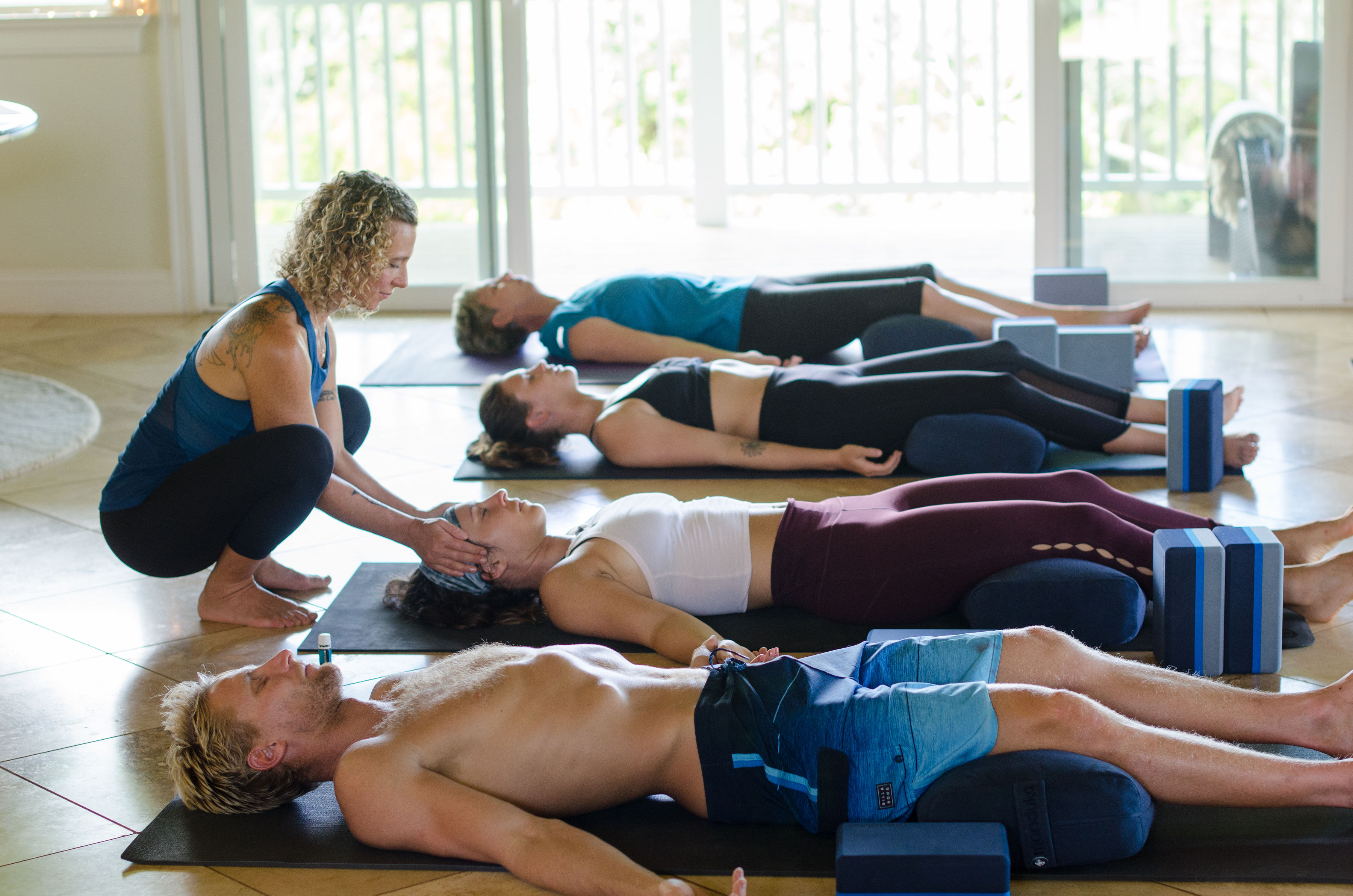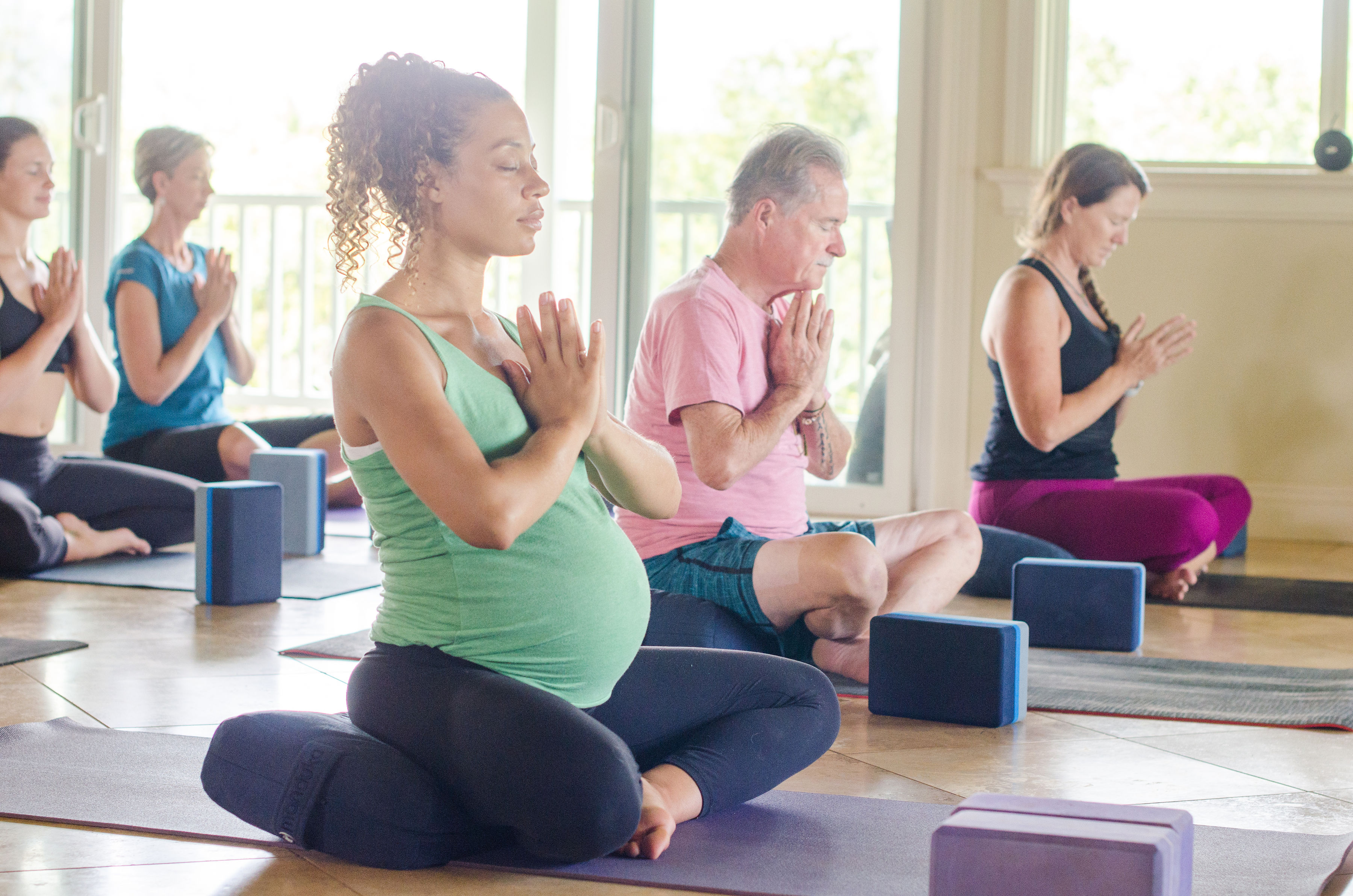 To complete your 300-hr Advanced Yoga Teacher Training with Cloud Nine Yoga:
Graduate from a 200-hr RYT Program
Take our 300-hr Advanced Yoga Course (6 modules of Training with approximately 240 contact hours + 60 hrs of study, mentorship, peer teaching, and homework assignments)
A RYT 500 designation through Yoga Alliance requires completion of both a 200 & a 300 Certification PLUS 100 hours teaching your own classes post graduation.
The Online Course for 300 RYT is split into two sections: Modules 1 – 3 + Modules 4 – 6.
Our In Person Courses for 300 RYT are held on location with our faculty.
300 HOUR BREAKDOWN
240 hours +++ (CONTACT) of workshops and lectures with CNY E-RY trainers, teachers, and guest faculty from all over the world. Our online format is exactly like our in-person format! We teach in real time via Zoom.
60 hours +++ (CONTACT & Non-Contact) of internships, mentorships, peer teaching, and homework assignments. Our online program provides opportunities to complete these hours in real time, with mentor teachers and peer groups.
100 hours +++ (extra Yoga Alliance requirement for RYT 500) after receiving your 300 hr Yoga Teacher Training Certification from Cloud Nine Yoga, to receive your RYT 500, you must teach and log 100 hours of teaching classes of your own.
OUR APPROACH
Our Advanced Yoga Teacher Training and Certification is in the tradition of Hatha Yoga with an emphasis on Yoga for Mental Health. This means we focus on breath-centered movement and meditation, along with asana emphasis in the Vinyasa Flow tradition. We include elements of slow flow Sun and Moon Salutations, Standing and Balancing Poses, Supported Inversions, Seated Forward Bends, Hip/Heart Openers, Twisting, and Restorative Relaxation techniques with the majority of our sequences. Practices are generously supplemented with therapeutics such as: AcuYoga (Acupressure & Yoga), Mantra & Mudra (Subtle Energy Healing), and Yin Yoga (Passive Deep Releasing).
TRAINING TOPICS
Modules 1 – 3: Ayurveda, Yoga Nidra, Chakra Anatomy & Energy Body Activation, Planning Classes, Designing a Workshop, Patanjali's Yoga Sutras Study, Radiance Sutras (Vijnana Bhairava Tantra), Yin Yoga & Meditation, The Power of Teaching, YogaPlay for Kids, Mantra/Kirtan, Pre/Post Natal Yoga, Adaptive Yoga, Psychology of Yoga, Service/Trauma Sensitive Yoga, Art Meditation, and Self-Care Principles.
Modules 4 – 6: Workshop-style Vedic Wisdom, Yoga Sutras of Patanjali, Decompression Techniques for the Body, Ayurveda & Yoga, Acupessure Techniques and uses in Yoga Classes, Tantric Studies in the Art of Relationship, Mudras & Mantras for Healing, Progressive Visualization in Meditation & Yoga Nidra, Functional Anatomy for the Proper Approach to Asana Safety, Creative Vinyasa, and Self-Massage.
TUITION
ADDITIONAL FEES
Transportation, lodging, and meals are not included. Students, your Lead Trainer will assist you in arranging your stay during an Immersion Training.
Required Books for 300-hr RYT Training:
APPLICATIONS ACCEPTED ALL YEAR.