Welcome to Cloud Nine Yoga School, Kauai ~
Here you'll find everything you need to know to attend a Yoga Immersion or Teacher Certification Course with Erika Faith, founder & director
200-hr or 300-hr Yoga Alliance Registered Teacher Certification Immersion
It is an extra special treat to train with the founder and creator of Cloud Nine Yoga, Erika Faith, who has been teaching since 1995.
In Kauai, her home base, Erika loves to focus on an integrative approach to Yoga. You will learn a therapeutic model for self-alignment in the Body-Mind-Heart. Soulful Hatha Yoga is combined with Structural and Subtle Body Anatomy, Yin/Restore, Solar/Lunar Salutations, Sequencing, and practices for everyday embodiment. Take a playful, soaring journey into the elemental functions of the body along with practical inspiration that will bring you the tools to be a confident, successful Yoga Instructor.
During this divine dive into Yoga, Erika creates an epic community experience. Focus on a healthy combination of Vinyasa Flow and Yin Restore practices along with creating class practices that weave various related modalities such as Ayurveda, AcuYoga, and Yogic Philosophy. Enjoy an in-depth workshop-style curriculum with opportunities for peer teaching and mentoring, sculpting you into a well-rounded, knowledgeable, and compassionate guide of Yoga.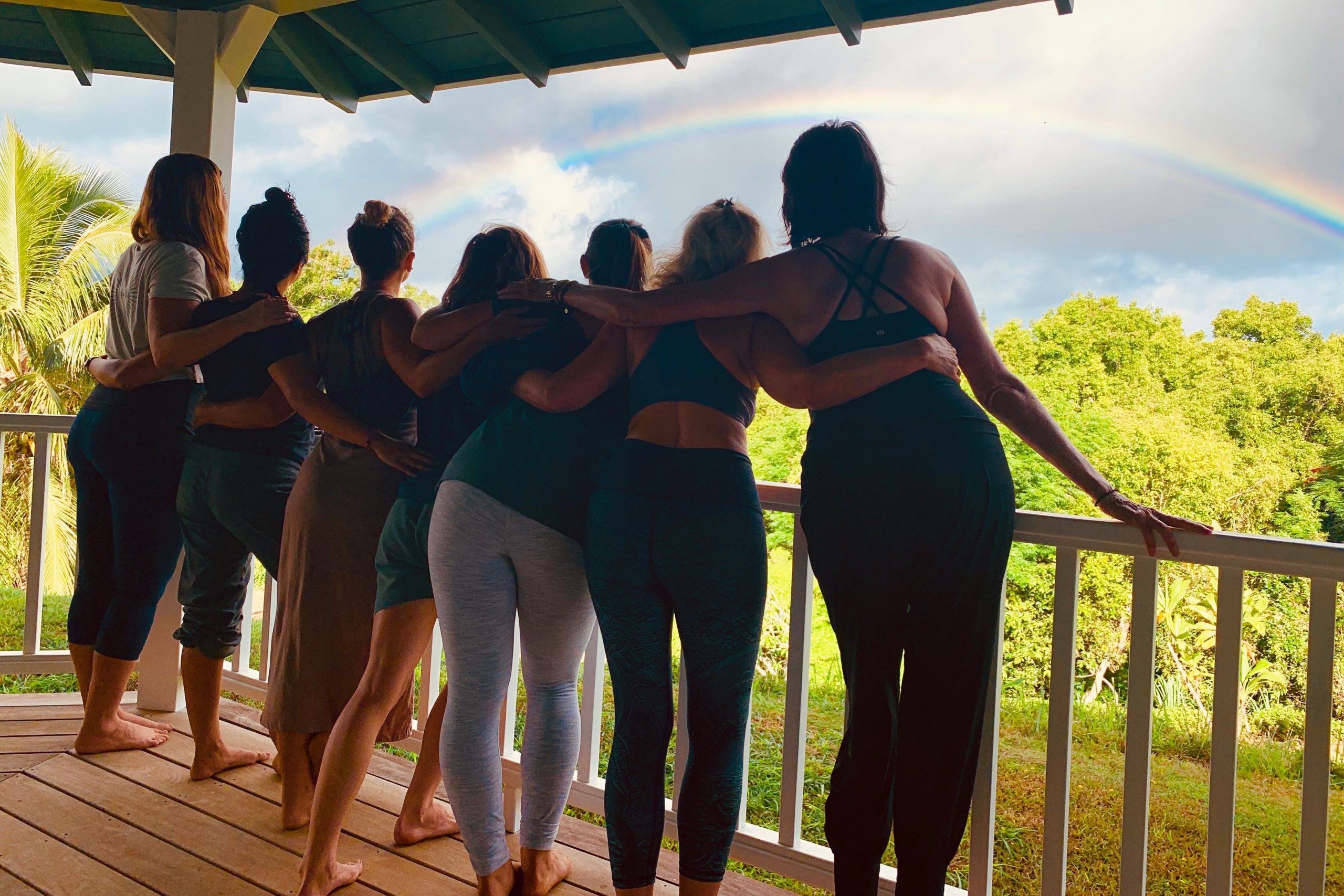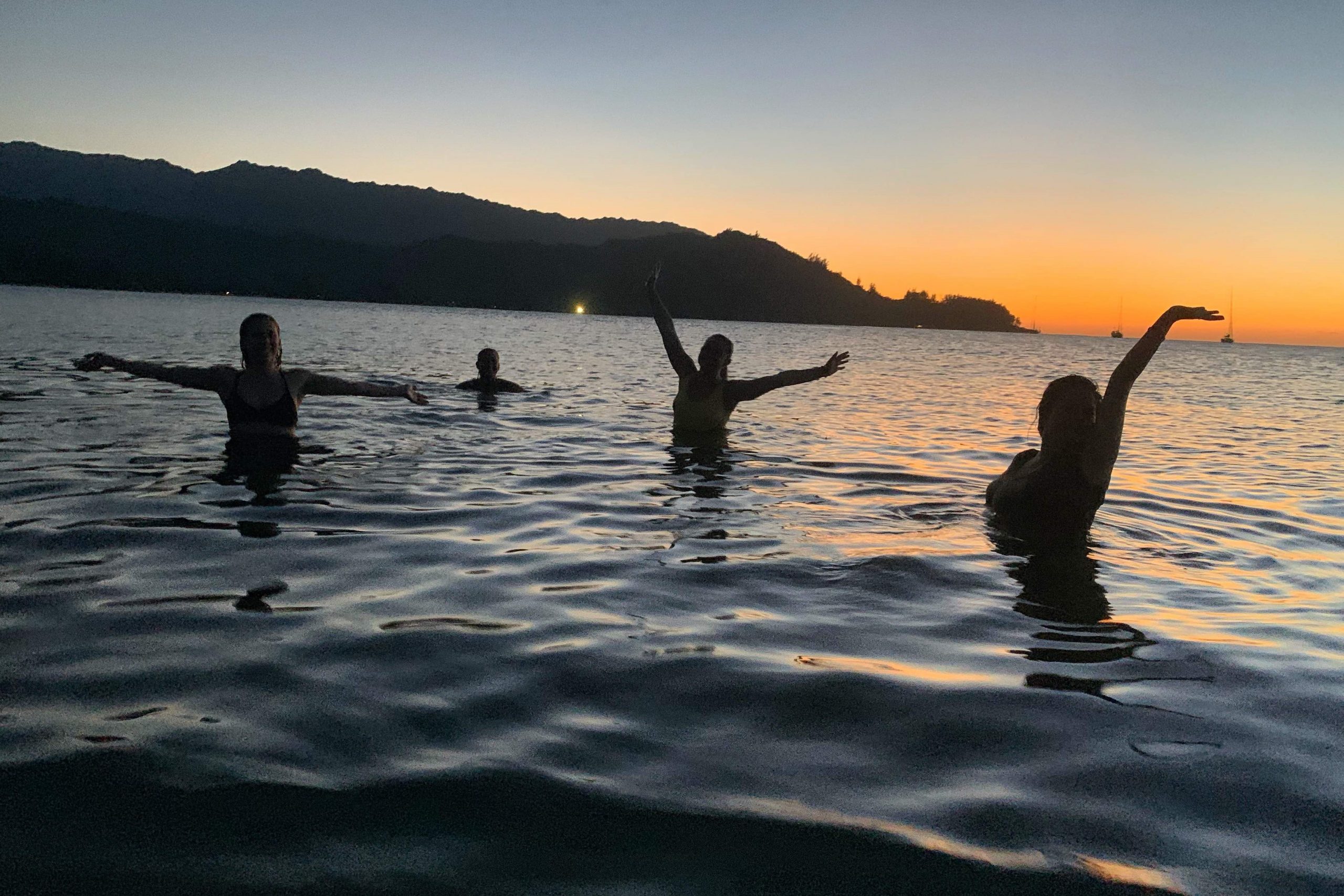 Your main leader and facilitator is Erika Faith Calig E-RYT 500, (aka Yogi Fairy Godmother). Erika is joined by an incredible support team who will take you on an exploration into all of the beauty of yoga's many diverse practices.
Call or Email Erika for the full schedule: 310-989-0878 or yogaoncloud9@gmail.com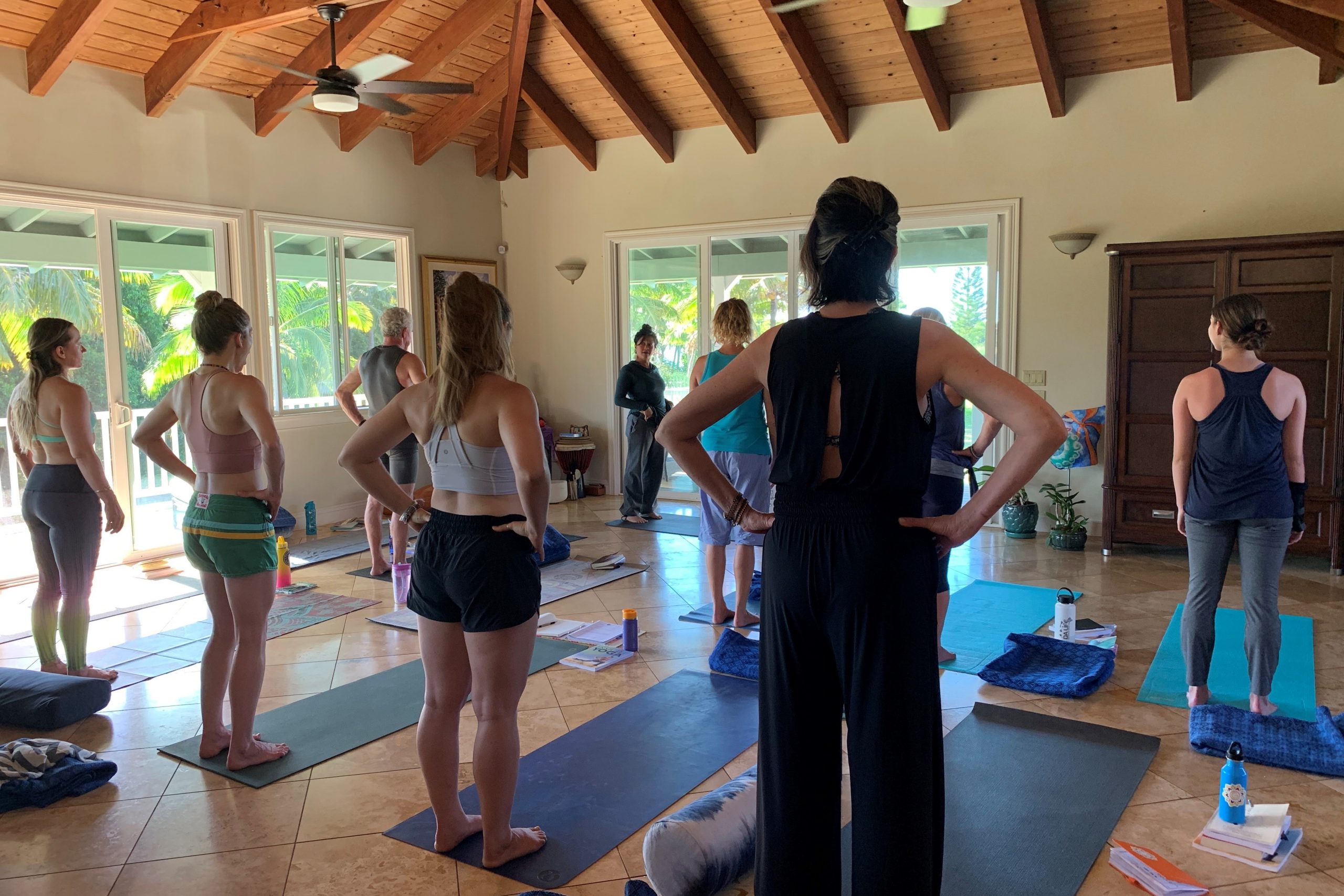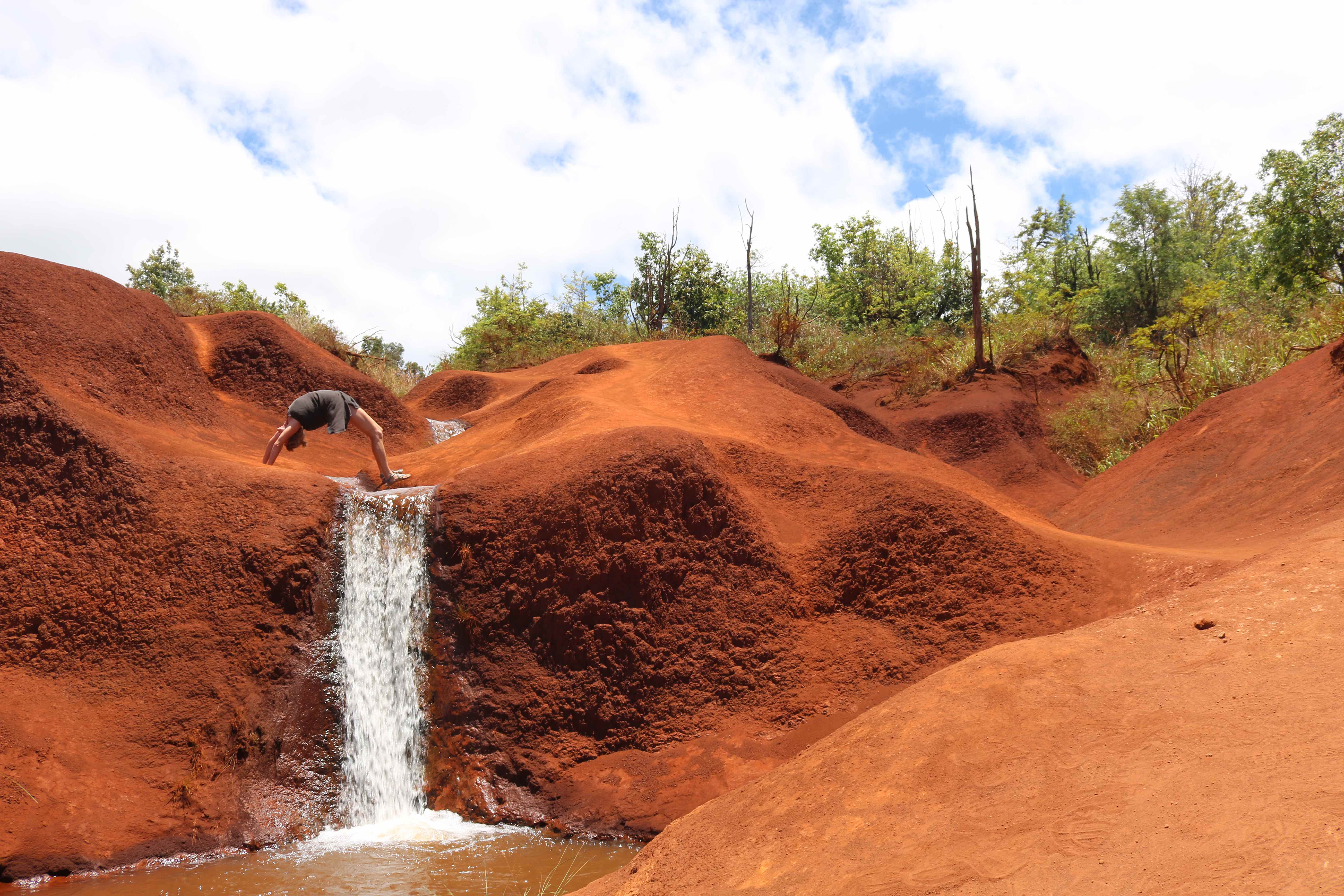 TUITION
$2200
What's Included:
Yoga Teacher Training Tuition
Training Manual
Facility / Studio fee
Recorded Lessons
1:1 Support &. Mentoring
Access to 140+ archived Practice Videos with Erika
Certification & Yoga Alliance Qualification
REGISTRATION & QUESTIONS
Fill out the Online Application.
Text Erika to discuss your payment plan: 310-989-0878
What's Not Included in Course Fees: