If you want to find the secrets of the universe, think in terms of energy, frequency and vibration.
Nikola Tesla
We have been inspired to create regular classes and workshops integrating Art, Crafting, Healthy Refreshment, and Meditation.
Our weekly Art Meditation class with Lauren Crosthwaite is on-going for students 10 yrs and over. Drop in class is $16 and provides a 75-min project with group instruction. Held every Friday from 5:00 – 6:15 pm.
Upcoming workshops provide a longer social time along with more focused projects and themes. Here are the upcoming events:
April 8: Dreamcatcher Party w/ Rachael of Oh Poor Eleanor 4 – 6pm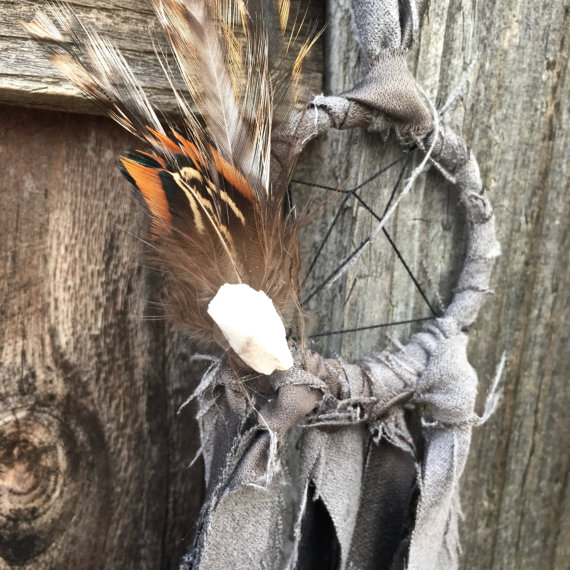 Register Online