Welcome to CLOUD NINE YOGA!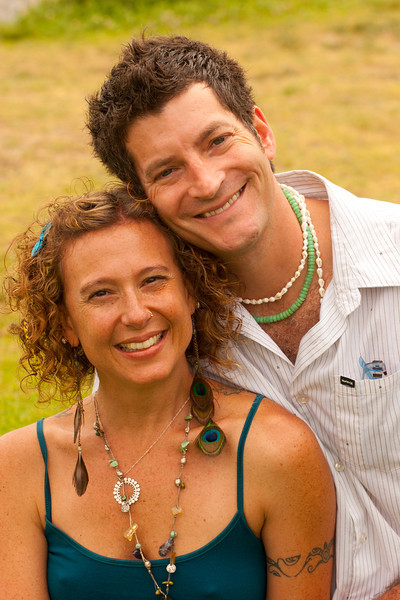 Thank you for your interest in our new studio space at:
28544 Old Town Front St., Ste. 300, Temecula, CA 92590
(951) 676-2206
See our schedule at: Mind/BodyOnline
We look forward to holding sacred space for your healing yoga practice at our beautiful 3rd floor studio 'on cloud nine'

Owners, Erika & Adam Calig have been practicing yoga for 30 years combined and running Cloud Nine Yoga School, RYS 200/500 for over 17 years! Join us as we celebrate our new home base in Temecula, CA. We have a gorgeous view, welcoming staff, incredible teachers, and students filled with smiles. Our hearts are focused on providing yoga and wellness to all people, providing a spiritually uplifting environment, and classes to meet the needs of our community. New students and tight bodies are welcome! Let us introduce you to the therapeutic and powerful benefits of this mind-body-spirit harmonizing practice. Are you a seasoned practitioner? We offer a permission-based teaching space that encourages self-care, freedom, and support. There are classes for everyone: Intro to Yoga, Gentle Yoga, Alignment Basics, Vinyasa Flow, Restorative Yoga, Power Flow, Yin Yoga Meditation, Kundalini Yoga, Prenatal Yoga, Tai Chi, In-Depth Yoga Study courses, Teacher Certification, specialty trainings, and workshops.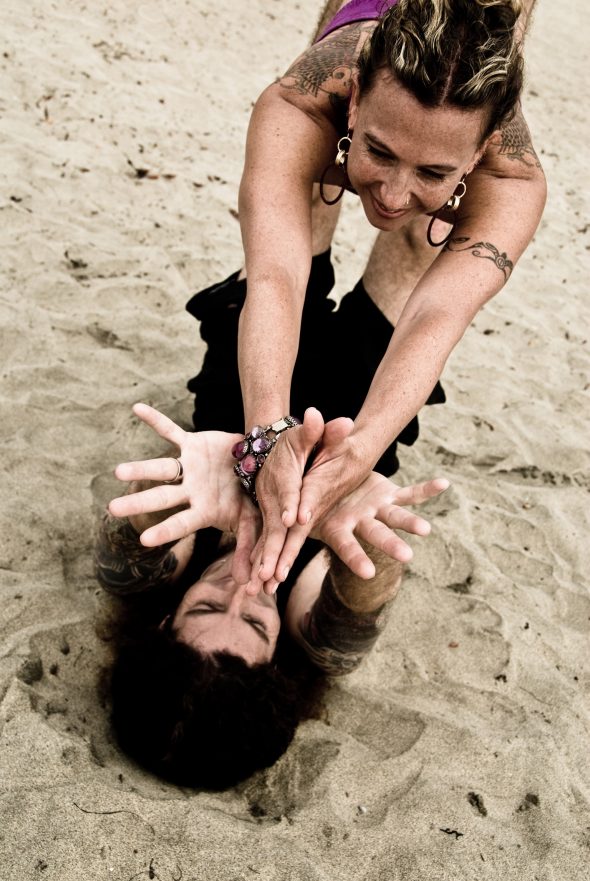 NAMASTE ~ The Light in Me Touches The Light In YOU!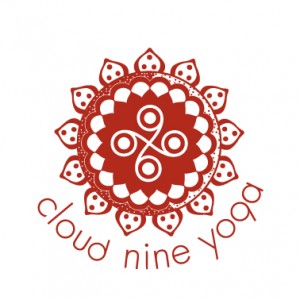 Find Us On Facebook
What If? (A Poem by Ganga White)
What if religion was each other?
If our practice was our life?
If prayer was our words?
What if the Temple was the Earth?
If forests were our church?
If holy water—the rivers, lakes and oceans?
What if meditation was our relationships?
If the Teacher was life?
If wisdom was self-knowledge?
If love was the center of our being?
What if God was oneself, and all?