Moonifesting Miracles Retreat
July 10, 2013 Retreats,Retreats 2-3 Days,Retreats 5-7 Days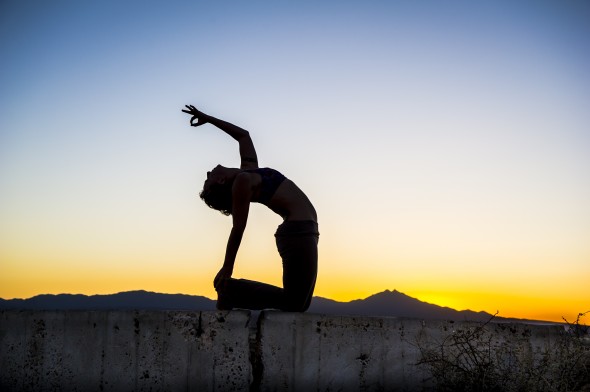 "Go where your best prayers take you." ― Frederick Buechner
October 9 – 12, 2015
Join Erika Faith for a magical Veteran's Holiday at Del Mar Beach Resort at Camp Pendleton, CA. Let this be a time of soulful connecting, vibrant meditations, and golden sunshine! Together we will enjoy the surf and ocean views, take inspiring yoga and movement classes, and chill out under the sparkling night sky with the campfire crackling.
PRIVATE, DOUBLE, and FAMILY ROOMS AVAILABLE or Choose Camping (it may be chilly!).
$750 Family (2 adults, up to 2 kids)
$475 Private Queen (single)
$325 Shared Queen (couple)
$250 Rollaway Bed (single)
$125 Camping (bring your own gear)
Bring Your Own Food. All rooms are shared. Yoga classes, art workshops and many miracles provided daily. Transportation not provided.
Massage, Surfboard & Kayak rentals available onsite for additional fees.
Questions? Contact Erika at (310) 989-0878
[button text="SIGN UP" link="http://mkt.com/erika-calig/retreat-moonifesting-miracles-may"]