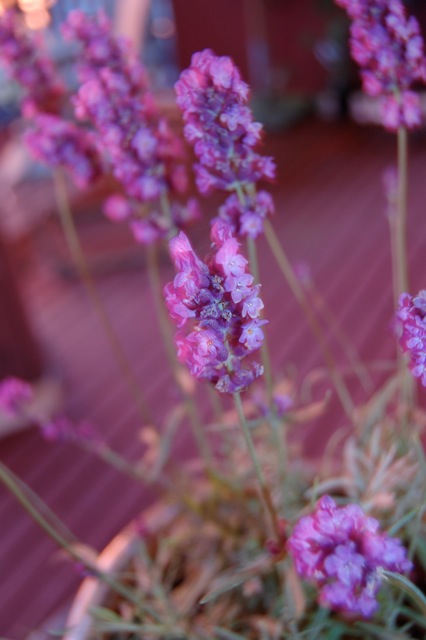 The following are oil blends, exclusively from Young Living Oils, ones in which I encourage my students and fellow yoga teachers to purchase:
Dragon Time – calming & soothing, supports menstrual concerns
Grounding – relaxing & balancing, stabilizing influence on emotions
Inner Child – helps connect with your playful self, releases old memories
SARA – empowering & soothing, soothes deep emotional wounds
3 Wise Men – promotes spiritual awareness, uplifts the heart
Forgiveness – uplifting, assists in the process of "letting go"
Hope – connects you with your strength, helps uplift the emotions
Harmony – opens the chakras, clears blockages, reduces stress
THIEVES was created from research about the thieves during the 16th century plague in England who rubbed oils all over their bodies to protect themselves while they were robbing the dead and dying. The assumption was that these oils strengthened the immune system, thus protecting them from the disease. Diffuse periodically for one-half hour at a time in the work or home environment. It may be applied to the bottom of the feet or diluted with V-6 Mixing Oil for massage under arms to stimulate the lymphatic system and on the thymus to stimulate the immune system.
ENDO FLEX may help overall endocrine balance and may support and improve vitality of the body. Sage is traditionally known for assisting with hormonal balance for alleviating hot flashes, myrtle is known for thyroid support and spearmint is known for balancing metabolism and stimulating weight loss. Apply over lower back, thyroid, kidneys, liver, feet and all gland areas.
VALOR helps balance electrical energies within the body, giving courage, confidence and self-esteem. It has been found to help the body self-correct its physical and structural alignment. Diffuse, apply to bottom of feet, on throat, wrists, solar plexus and over thymus.
BRAIN POWER this blend has been shown to increase oxygen around the receptor sites around the pineal, pituitary, and hypothalamus. Research indicates it plays a major role in dissolving petrochemicals that plug the receptor sites. It may help clear brain fog, increase mental clarity, and mental potential.
RELEASE may stimulate a sense of harmony and balance within the mind and body and help to release anger and frustration, bringing about a sense of peace and emotional wellbeing. Apply over the liver directly or as a compress, on the bottom of the feet and behind the ears.
WHITE ANGELICA is a combination of 18 oils, some of which were used during ancient times to increase the aura around the body, bringing a delicate sense of strength and protection, creating a feeling of wholeness in the realm of one's own spirituality. Its frequency protects against the bombardment of negative energy. Diffuse, wear on top of shoulders, on crown, wrists, behind ears and is excellent for a bath.
GATHERING was created out of the need to help us overcome the bombardment of chaotic frequencies that alter our focus and take us off our path of higher achievements. Galbanum, a favorite oil of Moses, has a strong effect when blended with frankincense and sandalwood in gathering our emotional and spiritual thoughts, helping us to focus to achieve our potential. Diffuse,wear on temples, neck, wrists, etc.
Become a Customer or Distributer! To order, go to: www.youngliving.us
Your Sponsor/Enroller number is: #446021
Please call Erika directly for any questions or assistance: 310.989.0878