Kauai Yoga Training & Teacher Certification Courses
Kauai is a magical, mystical backdrop for our transformational Yoga Training and Teacher Certification OMmersion courses. We call these Edu-vacations because they are both educational and vacations! Blessed by azure blue waters, majestic mountain ranges haloed in mist, miles of sandy beaches, and powerful hikes to waterfalls… Kauai truly has it all.
Erika Faith is in her 20th year training yogis to be magnificent leaders. She has much experience; born out of a passion for bringing Yoga down to Earth while still keeping the traditions intact.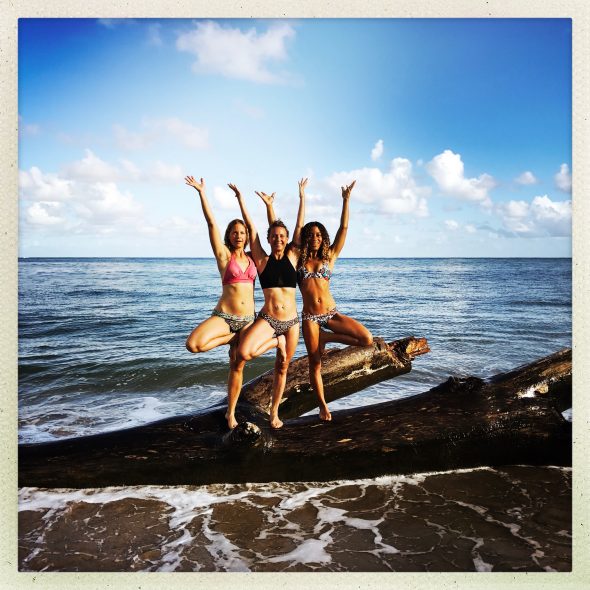 We couldn't be happier to be hosted by some incredible spots on the North Shore. We will have some of Kauai's favorite local teachers as surprise guests, so you never know what miracles are about to occur next! We have the pulse, and you will be right there with us to keep us updated on all the special insights you have about our favorite island paradise.
It is really ALL ABOUT YOGA. Living it. Breathing it. BEing it! We set a firm foundation for you to ground your own practice. Our team supports you with love, respect, and encouragement. We give you roots so you can spread your wings. As our days together go by, you are groomed from that solid ground up to the highest peak — to become the leader, teacher, and yogi that you can feel proud to be.
Cloud Nine Yoga School curriculum has a uniquely eclectic style that is both playful and deep, flowing and meditative. We fully embrace all levels, bodies, and ages of yoga practitioners. During this incredible adventure in Kauai, you will enjoy daily morning yoga practice, workshop style curriculum, peer teaching opportunities, and tropical classroom outings.
Beyond getting certified to teach yoga, this training begins the moment you connect with us. We support our trainees from the first call to years after graduation. Nurturing a community is important to us and we take time to bond with each group.
Let your yoga practice become infused with ALOHA.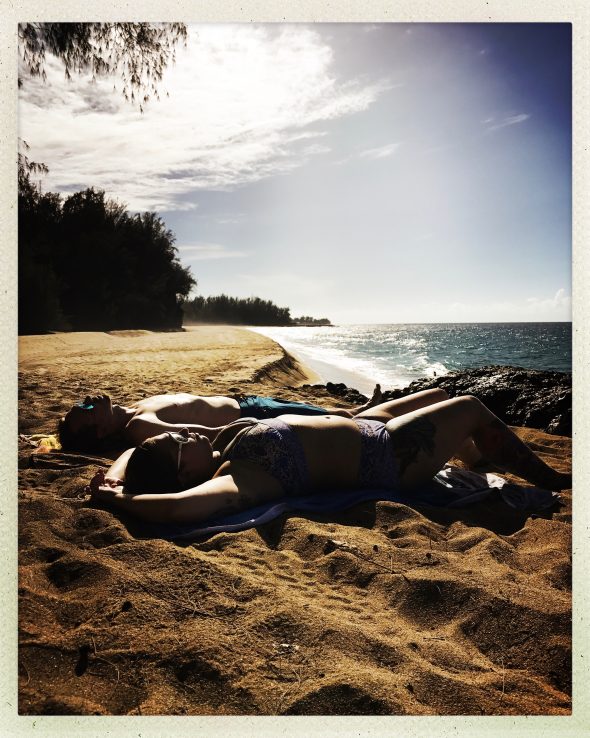 If you are coming from anywhere outside Kauai, you will want to plan to stay with us at our private home. Please connect with us as soon as possible to reserve your spot as space is limited. Call Erika at 310-989-0878 or email her at: erika@cloudnineyoga.com to begin your registration process for our next available training!
Imagine arriving on the island surrounded by amazing yogis from all over the world on pristine, sacred grounds with breathtaking views of Kauai's incredibly beautiful coastline. Tropical flora, fauna, and nearby water elements abound. Your main facilitator is Erika Faith Calig E-RYT 500, (aka: The Yogi Fairy Godmother) the Founder and Curator of Cloud Nine Yoga School curriculum! Erika will inspire, guide, and support you in an exploration into all of the beauty of Yoga's many diverse practices. Prepare to be truly enchanted by this exotic location and the people who embody the blessing of island life.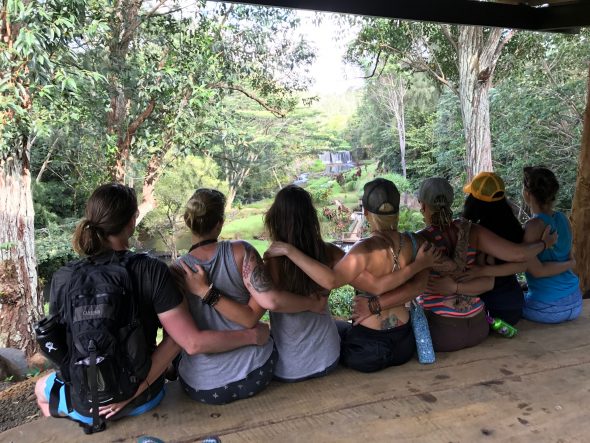 UPCOMING DATES
We have Open Registration throughout the year until trainings are full. We have been selling out months in advance, so applicants are accepted on a first-come, first-serve basis. Our trainings are limited to 12 participants. Students can secure a stay onsite in our private home during the training, based on availability. There are discounts offered for kama'aina (local or offsite stay – but you must have your own transportation). We offer 10% off when you pay in full at the time of your registration.
200-hr: JANUARY 8 – 24, 2020
300-hr: FEBRUARY 19 – MARCH 11, 2020
300-hr: JUNE 9 – 30, 2020
START & END TIMES
If arriving from outside Kaua'i, we can meet you at Lihu'e Airport before 2:00 pm the first scheduled day. We will pick you up and take you to our retreat location. Settle in with refreshments and unpack for your time in training. Be ready to have a beautiful welcome dinner and brief orientation on this first night.
Local students begin on the first full program day, starting at 7:30 am.
Yoga Training OMmersions are full days of curriculum, learning, and experiencing Yoga.
We end our program with a Dinner Celebration at 6:00 pm on the last full day of the training. Guests must be ready to leave our site by 10:00 am on Departure Day. We arrange for your airport transfer if your airplane leaves before 2:00 pm. If you have a later flight, please arrange with us in advance so we may assist.
OUR DAILY TRAINING SCHEDULE
8:00 am – 11:45 am Mornings: Practice, Reflection, Breakfast, Lectures
12:30 – 5:45 pm Afternoons: Core Curriculum, Anatomy & Asana Lessons, Adventuring
6:30 pm – 9:00 pm Evenings: Dinner, Peer Teaching, Sangha, Seva, Resting
Call or Email Erika for full schedule: 310-989-0878 or erika@cloudnineyoga.com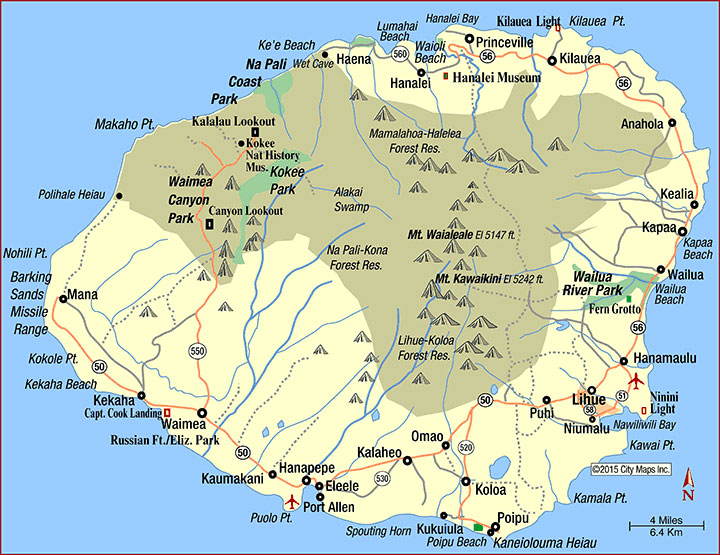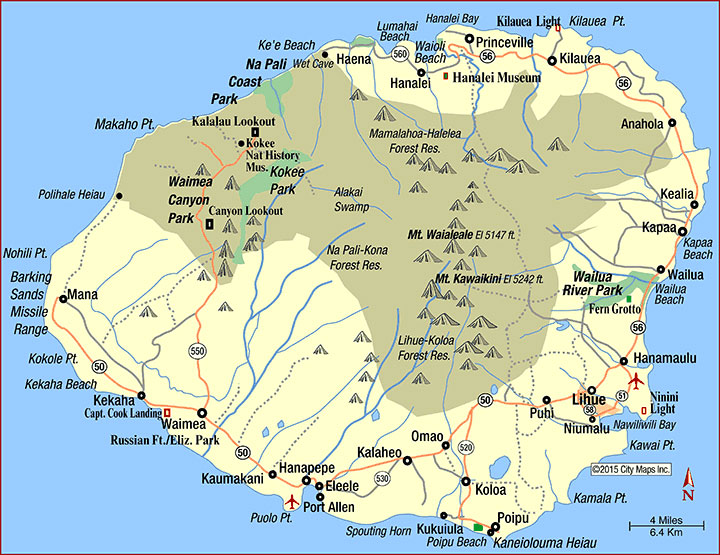 What's Included?
Yoga Teacher Education, Certificate, Training Manual
Airport pick-up and drop-off on arrival/departure days
Healthy meals (brunch and dinner), with the exception of transition days (arrival/departure) and excursion days, which you will be responsible for your own food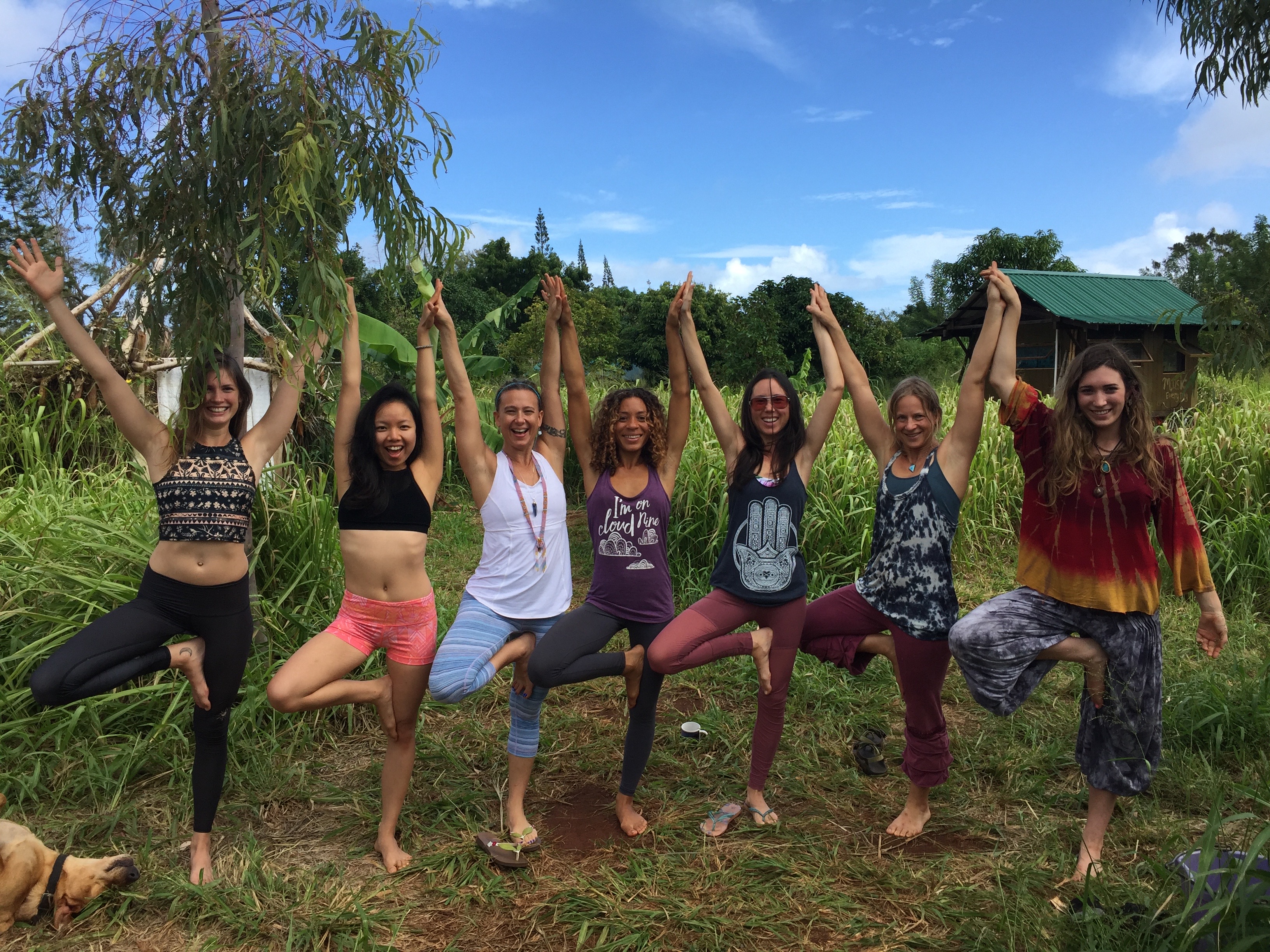 Group excursions:
Hindu Monastery
Beaches
Farmer's Market
Hiking
REGISTRATION & QUESTIONS
Download one of the following forms: OMmersion-200KauaiApplication2020 (200-hr Training – First Level Certification) or OMmersion-300KauaiApplication2020 (300-hr Trainings – Advanced Level Certification) AND KAUAI-InfoSheetHawaii (for General Information).
Review and fill out the appropriate form entirely. You may complete the form online in the .pdf version or scan/photograph the finished pages and submit them via email to: erika@cloudnineyoga.com
Call Erika to request an interview and begin making payments: 310-989-0878
Once your first payment is made, we will send you a full schedule and logistics letter to review. All payments must be completed in full by the start date of the program.
WE HAVE A STRICT REFUND POLICY: Retreat & Training cancellations have a 50% cancellation fee up until 1 month prior to the start date. Any cancellations after are non-refundable.
What's Not Included:
Round-trip Airfare to Lihue Airport.
Required Course Materials (books must be ordered/purchased upon registration)
Excursion day meals
ACCOMODATIONS:
For your convenience, you may stay onsite with us, based on availability. Many other offsite accommodations exist, but you will need your own ground transportation. We encourage kama'aina (local Kauai residents) to take our trainings with discounts and incentives — just ask! Call Erika 310-989-0878 to get started.