Welcome to Cloud Nine Yoga School, Napa ~
Here you'll find everything you need to know to attend a Yoga Immersion or Personal Retreat with Erika Faith, founder & director
200-hr Yoga Alliance Registered Teacher Certification Immersion
Imagine yourself enjoying your Yoga Teacher Training in the golden hills of the famous Northern California Wine Region of Napa Valley, CA! Come to study Yoga In-Depth or get your Yoga Teacher Certification with a few extra months of virtual classes following our Immersion.
This is a special opportunity to focus on an integrative approach to Yoga. We teach a therapeutic model for self-alignment in the Body-Mind-Heart. Soulful Hatha Yoga is combined with Structural and Subtle Body Anatomy, Yin/Restore, Vinyasa Flow Sequencing, and practices for everyday embodiment. Join Rev. Erika Faith Calig, E-RYT 500, and Laura Cropper, E-RYT 200, RYT 500 as they take you on a playful, soaring journey into the elemental functions of the body along with the inspiration of the Yogic philosophies and traditions.
NEXT TRAINING IMMERSION: Fall 2023
During this divine dive into Yoga, we create an epic community experience. We focus on training participants in Hatha Yoga, Vinyasa, and Yin Yoga – integrating movement principles with heart-centered cues and sequences that keep students safe and aligned. Our school includes training in Ayurveda, Meditation, Breathing Techniques, Chakras, and Yogic Philosophy. Cloud Nine Yoga's unique style makes the practice accessible to all bodies and ages. Practitioners enjoy an in-depth workshop-style curriculum with opportunities for peer teaching and mentoring. Our holistic approach will sculpt you into a well-rounded, knowledgeable, and confident instructor.
SAMPLE SCHEDULE:
9 am – 10 am Yoga Anatomy Practicum
10 am – 11:30 am Philosophy Lecture / Yoga Techniques Lesson
30 min Lunch Break
12:00 – 1:00 pm Sequencing & Scripts + Peer Teaching
1:00 – 3:00 pm Asana Breakdowns
3:00 – 5:00 pm Wine Country Happy Hour
Call or Email Erika for more info: 310-989-0878 or yogaoncloud9@gmail.com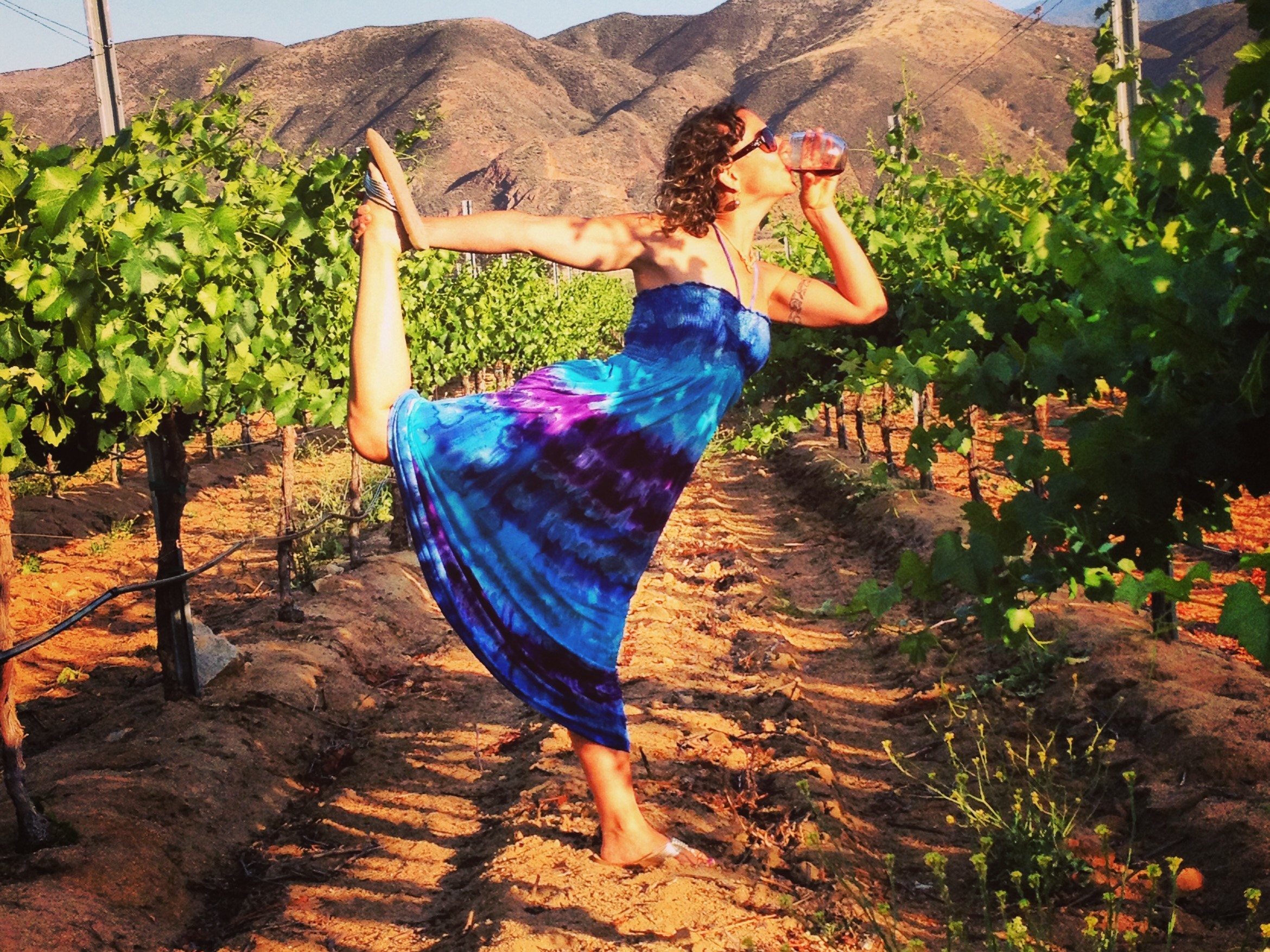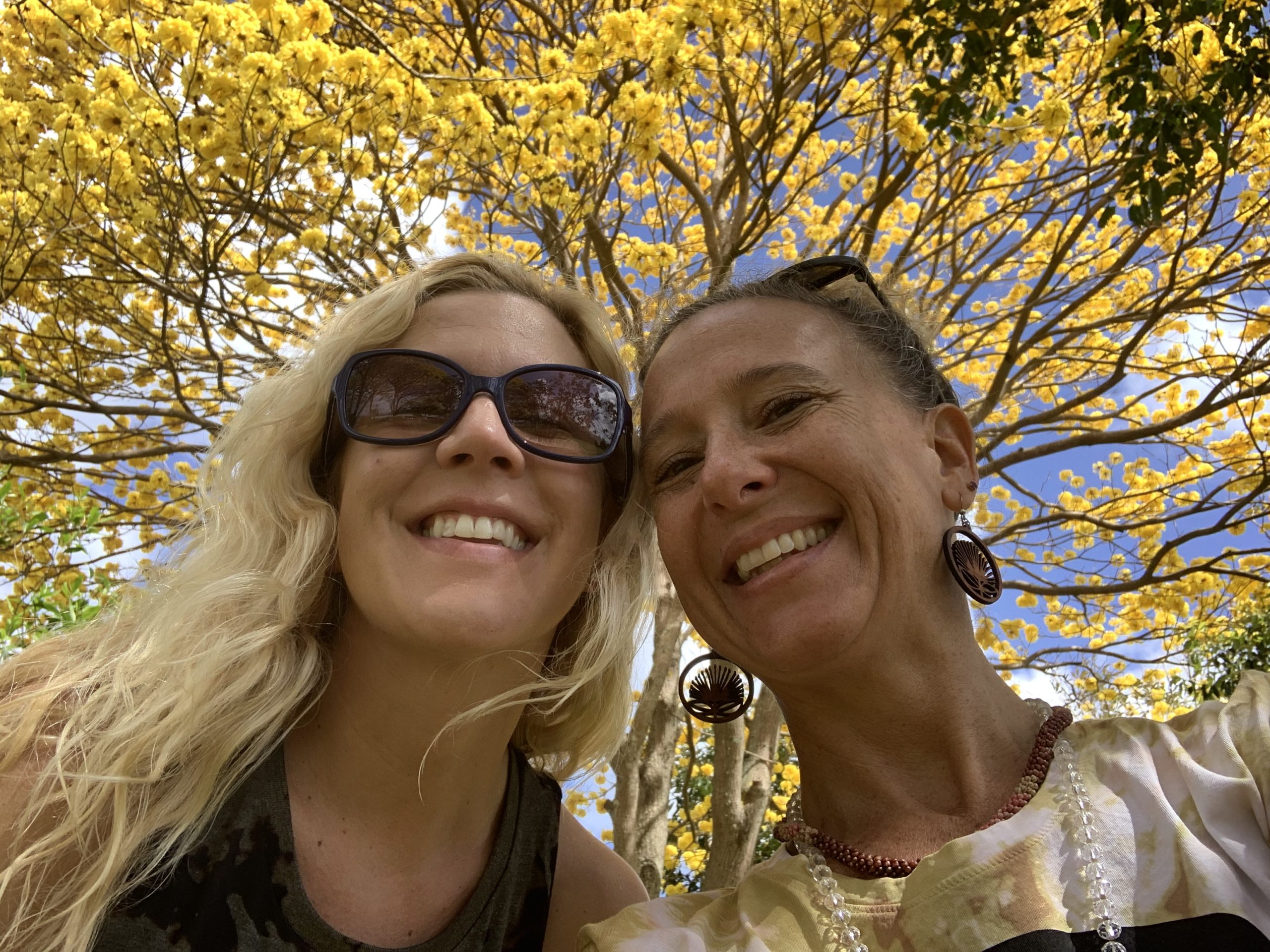 TUITION $1995
What's Included:
Hybrid Yoga Teacher Training Tuition
One Happy Hour wine tasting per day
Training Manual
Follow-up Virtual Classes & Lessons with Laura
Support & Mentoring with Erika
Access to 140+ archived Practice Videos with Erika
Certification & Yoga Alliance Qualification
REGISTRATION & QUESTIONS
Fill out the Online Application.
Call or text Erika to request an invoice and/or to begin making payments: 310-989-0878
Start Planning Your Journey to Napa!
What's Not Included in Course Fees:
Required Textbooks: 1.) Yoga Mind, Body and Spirit: A Return to Wholeness (Donna Farhi), 2.) Yogabody: Anatomy, Kinesiology, and Asana (Judith Hansen Lasater)
Air/Ground Transportation. Get your flights and reserve your rental car early for the best rates.
Hotel reservations must be made at our host resort. Please inquire about current rates.