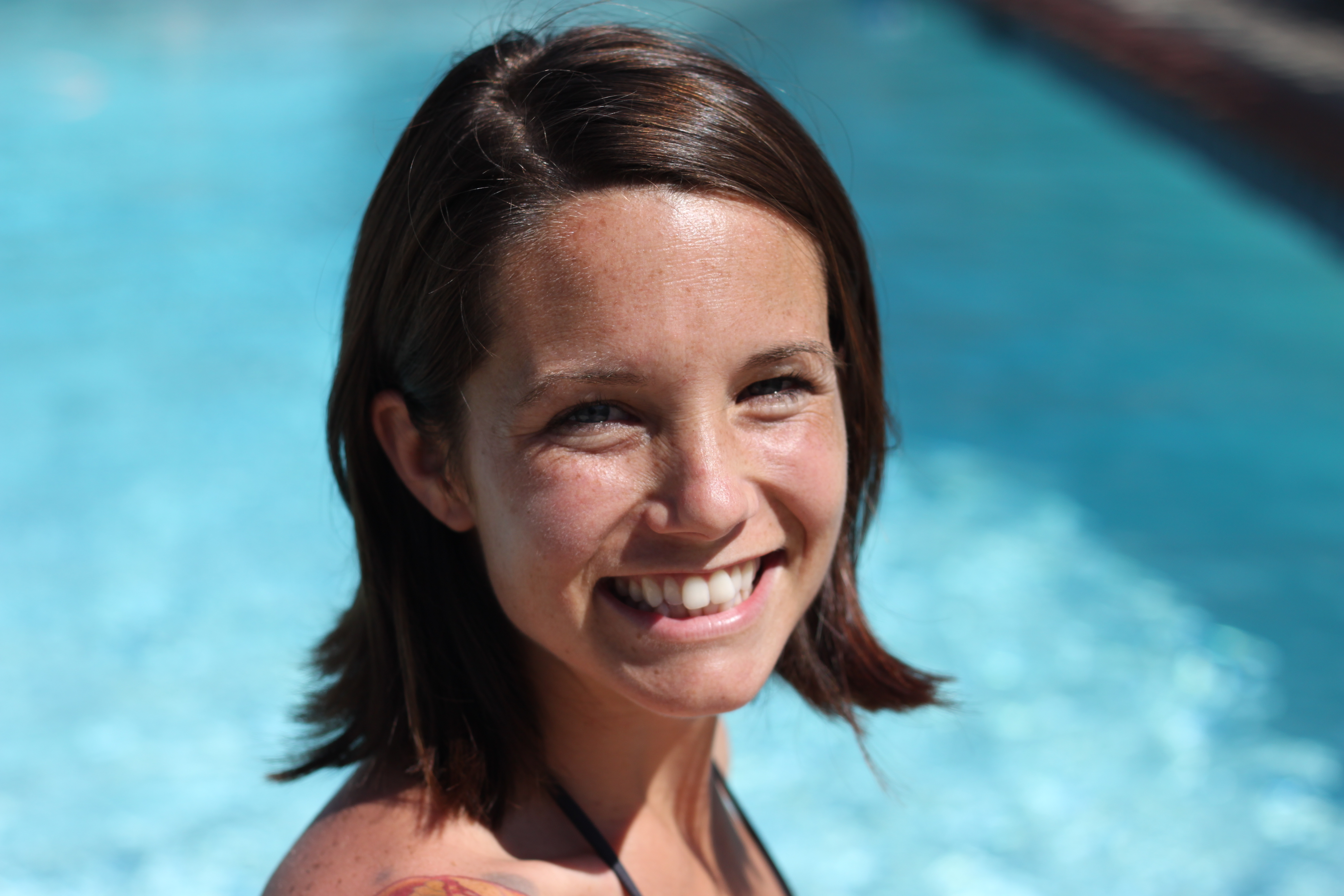 I began my yoga journey in 2000 when my mom brought me to a class at the local gym. It was love at first breath! My practice started out sporadic, attending classes regularly for a few months, but going months — sometimes even years — without unrolling my mat.
In 2007, I experienced a great shift in my life: I left the business world that I was pursuing. Seeking out my dharma, a friend who knew my love for yoga mentioned teaching. After six months of one-on-one training with Alison Brown, I completed my 200-hour training in 2008. This formal yoga training opened the door to my soul and woke up an eternal part of me that had lain sleeping for years.
After about a year and a half of teaching, I received a huge blessing in the form of a baby girl! I needed to take some time off of teaching, so I turned my focus back to more training. The fundamental teachers whom mold my practice and my teaching are Rod Stryker, Erika Faith Calig and Sarah Powers.
Discovering my passion and living out this calling has completely changed my life. With the places yoga has taken me in the last four years, I am excited about the future. The Cloud Nine Yoga community offers unity and love to expand all that I am becoming!