Aloha & Mahalo for visiting!
Kauai Yoga Edu-Vacation Immersions, Trainings, and Retreats are facilitated by:
Erika 'Kealapua' Faith, E-RYT 500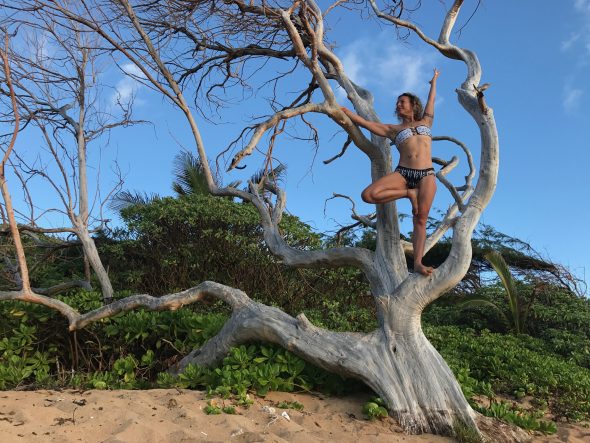 Held on the beautiful island of Kaua'i ~
We offer: 200-hr Basic Yoga Teacher Certification, 300-hr Advanced Studies Courses, 100-hr Children's Yoga Teacher Specialty Training, 100-hr Prenatal Yoga Teacher Specialty Training, Awesome Retreats, and Professional Mentoring. Erika's unique, inspirational style of permission-based Hatha Yoga has a special emphasis on meditative movement, therapeutic breath work, slow flowing salutations, and unraveling deeply held tensions. We have been breathing and living Aloha in the islands for over a decade!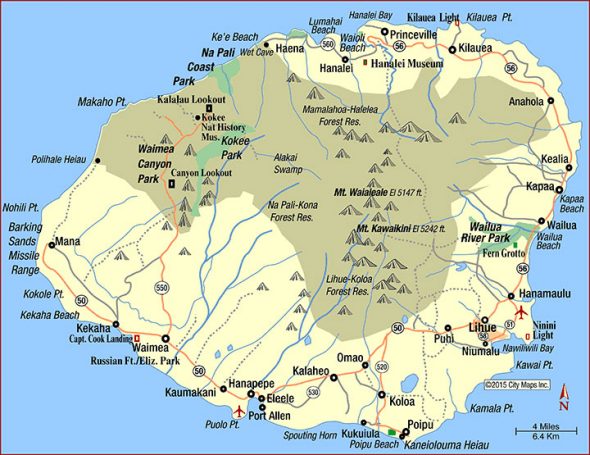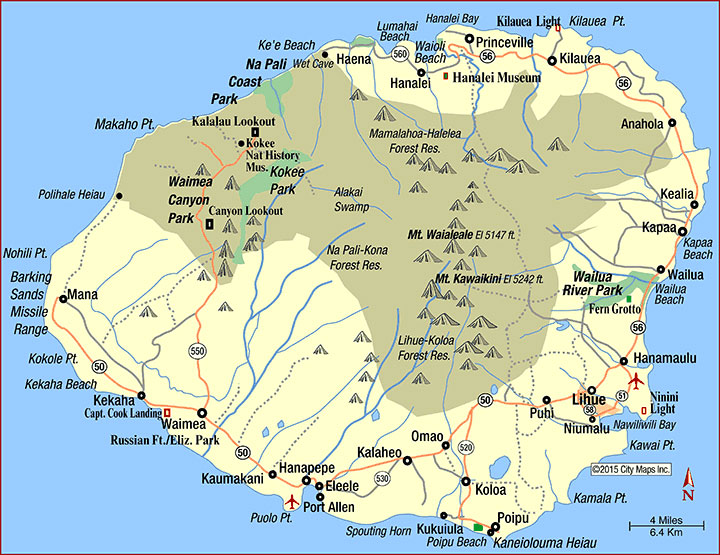 2021 Schedule
IN PERSON 200-hr Yoga Teacher Certification: November 16 – 30, 2021
IN PERSON 300-hr Yoga Training and Edu-vacation PART 1: October 7 – 16, 2021
Call or text Erika at 310-989-0878 or email: yogaoncloud9@gmail.com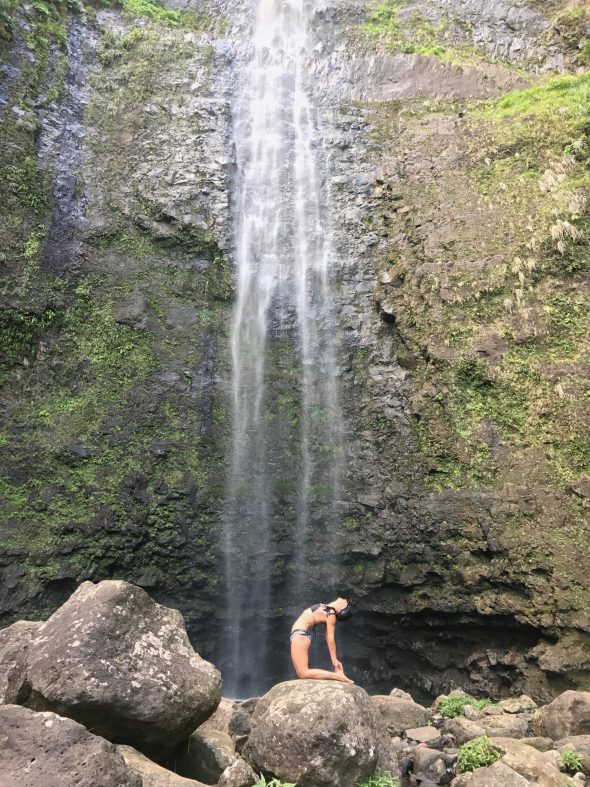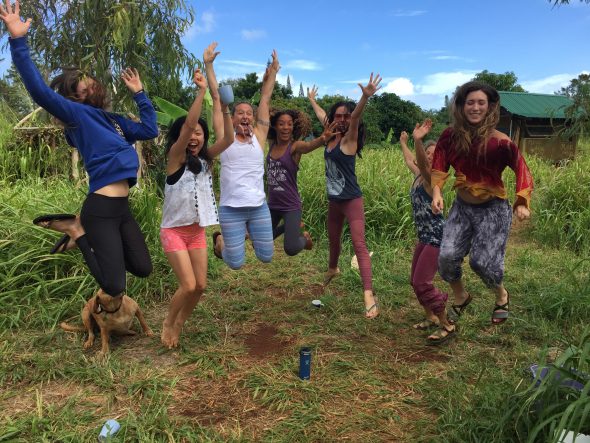 Come on a beautiful journey into yourself and find new ways to your own happiness and fulfillment. Learn to be of service to the world by sharing Health, Peace, and Meditation along with movement classes that are accessible to all bodies, and all people!
MAHALO NUI LOA for your interest.