Video Library
Welcome to Cloud Nine Videos. Videos can be watched by members of our site. Please purchase a membership, or if you are already a member, please login.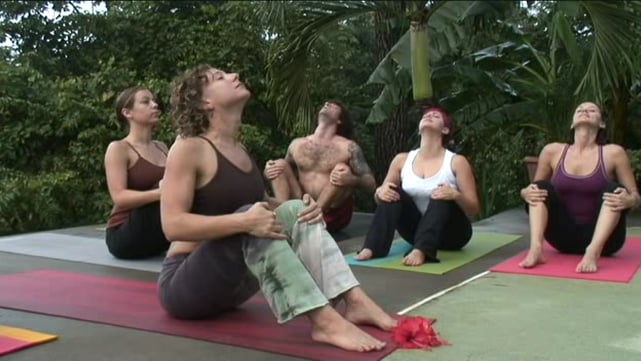 Watch Now
Floating On Cloud Nine
In 3 Sessions, Erika Faith lovingly guides you through a meditation in classical yoga postures and breathing exercises.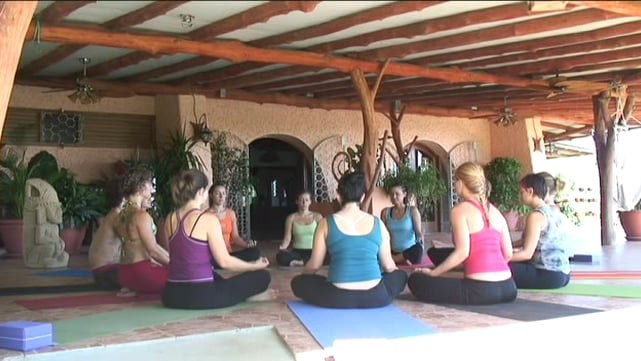 Watch Now
Dancing On Cloud Nine
A vibrant and challenging yoga practice highlighting inversions, arm balancing, deep core strengthening and balancing poses.