At Cloud Nine Yoga, we see the practice and lifestyle of Yoga & Meditation as an adventure deep into the psyche. When we speak of "therapy", we mean of the mind, body and spirit. We approach the individual's relationship to the self and to Life as one of the most fundamental connections that measures our level of happiness. Our programs teach participants that our wholeness and well-being can truly be created by simply LOVING ourselves and living right. What is right livelihood? It is when our heart, our actions and our relationships (especially to our Self) are in proper alignment.
Erika Faith Calig, Founder & Director of Cloud Nine Yoga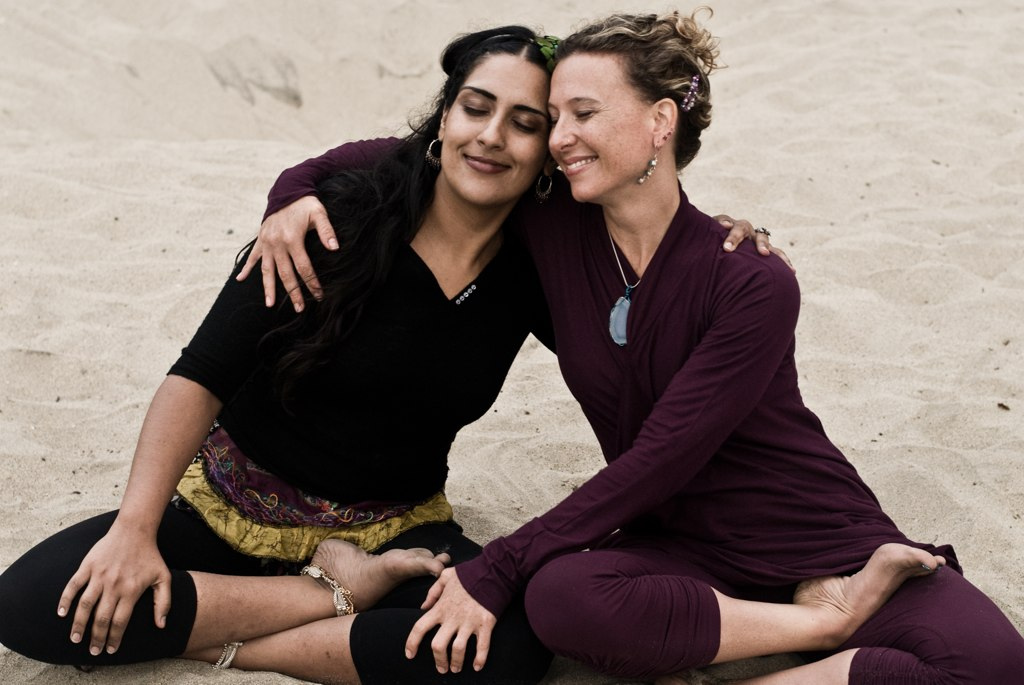 Do you need guidance in your life, practice, or spiritual journey?
Erika creates sacred space and utilizes her intuitive skills, to facilitate and provide one-on-one private yoga sessions and consultations. Her holistic healing philosophy complements traditional therapy and teaches movement, art, and nutrition that support a healthy relationship to the self.
Are you a yoga teacher or studio seeking some insight in business from a successful business woman and yogi?
* PRIVATE & SEMI-PRIVATE Sessions Available By Request ($65/hr by phone, $80/hr in person).
To Schedule, Call Erika at 310.989.0878