Family Retreat in Hawaii (October 2015)
March 24, 2014 Retreats,Retreats 10-14 Days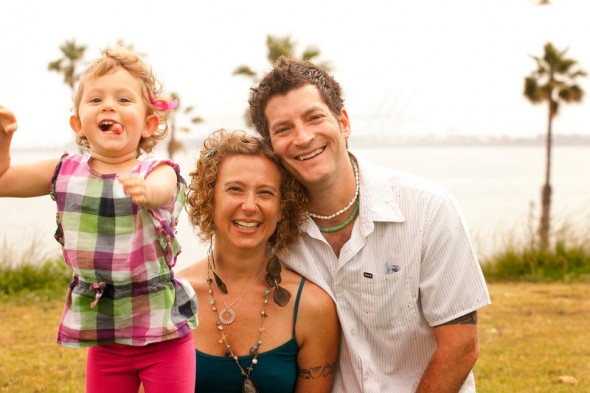 "You learn to speak by speaking, to study by studying, to run by running, to work by working; and just so, you learn to love by loving. All those who think to learn in any other way deceive themselves." – Saint Francis de Sales
Learn to play by playing! The soulful tribes of Cloud Nine Yoga School and Hawaiian Sanctuary come together to provide an ashram environment for Yoga, Higher Learning, and Lifestyle Education for all ages! Connected through the heart, we venture to the best of the Big Island's sacred waters, market shopping, and hidden treasures.
Anchored in the divine setting of Hawaiian Sanctuary, at Mile Marker 12 farms near Pahoa, HI, we offer a full week's worth of activities specially chosen for yogis of ALL AGES, levels, and experience ~ ranging from Permaculture farming, Vegan/raw Food Prep, Non-violent Communication, Partner Yoga, Thai Yoga Massage, Hula, Family Fitness, and Art Meditation.
Off-site excursions include a Chakra Waterfall Hike on a private estate, Boat trip and Snorkel Swim with wild spinner dolphins in Kona, Local Farmer's Markets over the lava fields around East Hawaii, Black Sand's Beach, and healing Warm Ponds. Three meals per day (average) included. Please purchase air/ground transportation separately. See you for our adventure in the Divine Tropics!!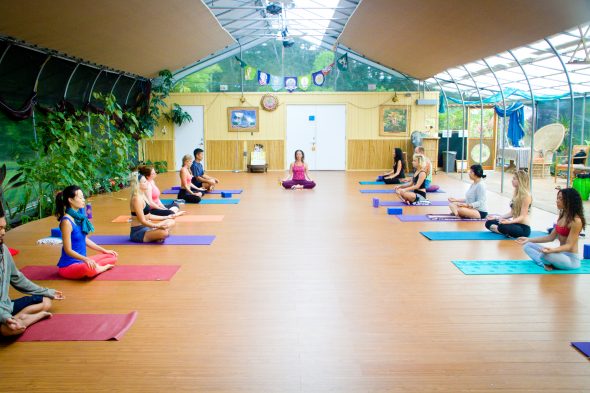 Hawaiian Sanctuary is a working 44-acre Permaculture Farm with Cacao, Citrus, Avocado, Taro, Purple Sweet Potato, Pumpkin, and multiple fresh farm herbs, greens, and HONEY! Read more about this sacred land by visiting: http://www.hawaiiansanctuary.com/about_permaculture.php
Onsite shared stays plus all classes! Inquire with Terra Ann at (310) or grow@hawaiiansanctuary.com
Or find a place to stay offsite: VRBO Pahoa, HI
We recommend having your own ground transportation and have had great luck with Priceline.com for rental cars.